From securityweek.com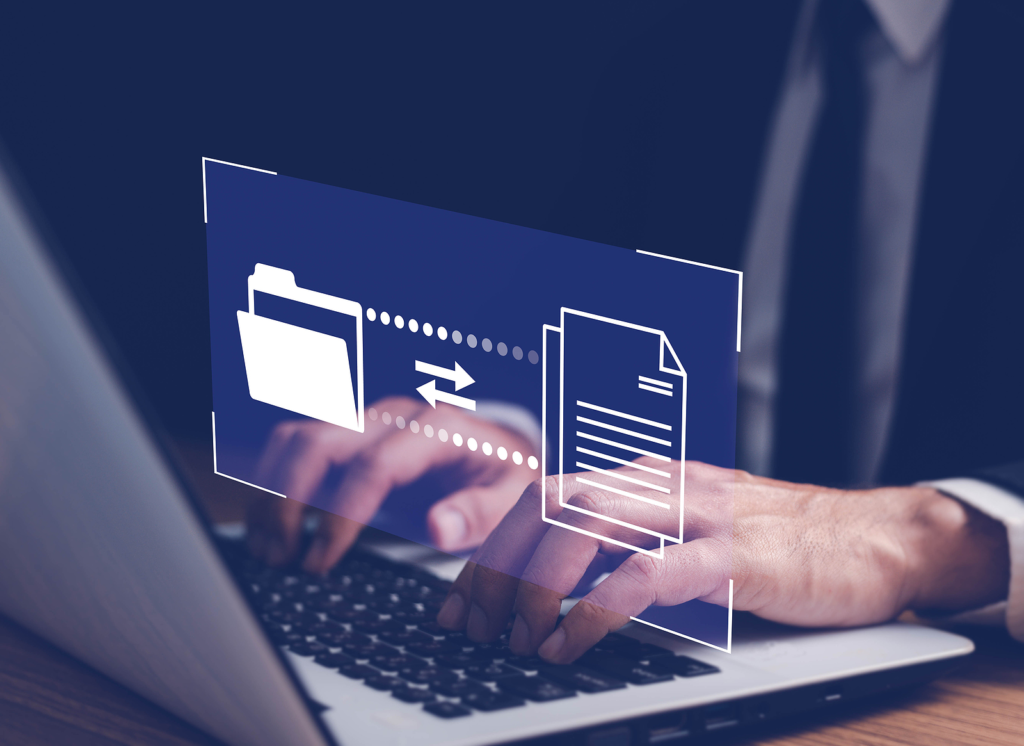 Energy giants Schneider Electric and Siemens Energy have confirmed being targeted by a ransomware group in the recent campaign exploiting a vulnerability in Progress Software's MOVEit managed file transfer (MFT) software.
The Cl0p ransomware group claims to have exploited a MOVEit zero-day vulnerability to access the files of hundreds of organizations that had been using the MFT product. Several major companies have confirmed being hit and the cybercriminals have started naming victims that refuse to pay up.
This week, the hackers added over a dozen more alleged victims to their leak website. Germany-based Siemens Energy, a spinoff of Siemens' energy business, and France-based automation and energy management giant Schneider Electric are among the companies named this week on the Cl0p site.