From techcrunch.com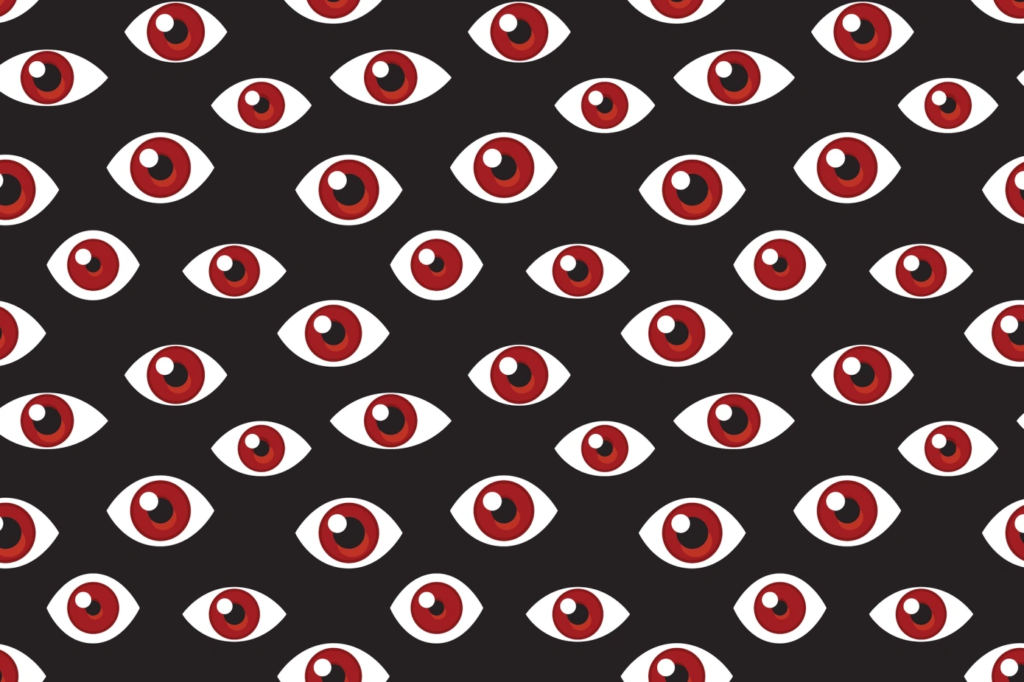 Thacker has stolen the messages, call logs and locations intercepted by a widely used phone monitoring app called LetMeSpy, according to the company that makes the spyware.
The phone monitoring app, which is used to spy on thousands of people using Android phones around the world, said in a notice on its login page that on June 21, "a security incident occurred involving obtaining unauthorized access to the data of website users​​."
"As a result of the attack, the criminals gained access to e-mail addresses, telephone numbers and the content of messages collected on accounts," the notice read.
LetMeSpy is a type of phone monitoring app that is marketed for parental control or employee monitoring. The app is also specifically designed to stay hidden on a phone's home screen, making it difficult to detect and remove. Also known as stalkerware or spouseware, these kinds of phone monitoring apps are often planted by someone — such as spouses or domestic partners — with physical access to a person's phone, without their consent or knowledge.
Once planted, LetMeSpy silently uploads the phone's text messages, call logs and precise location data to its servers, allowing the person who planted the app to track the person in real time.