From itp.net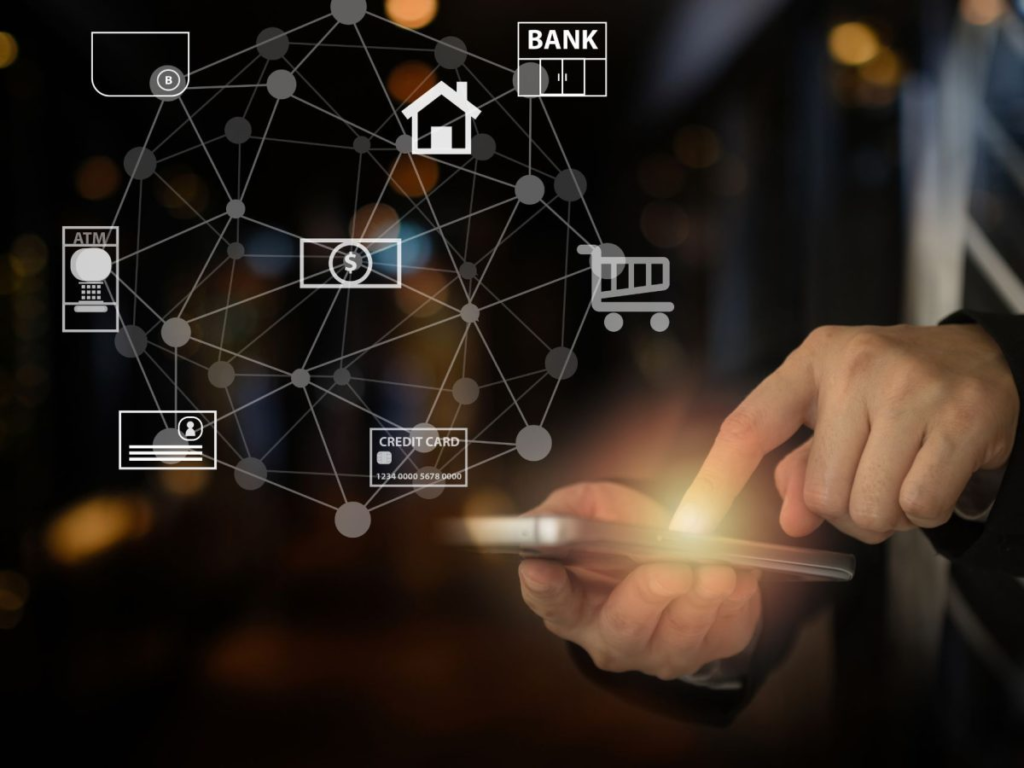 QNB Group, in partnership with IBM and Mannai InfoTech, a division of Mannai Trading Company, has successfully delivered a groundbreaking and immersive Digital Banking experience to its customers.
The expertise of IBM Consulting in Business Transformation, coupled with the IBM Garage methodology and innovative technology solutions, played a pivotal role in this remarkable accomplishment.
The primary objective of the project was to provide QNB's customers with a seamless Digital Banking experience by implementing an futuristic Omni Channel solution. To realise this vision, every layer of the technology stack underwent a complete redesign and modernisation.