From malwarebytes.com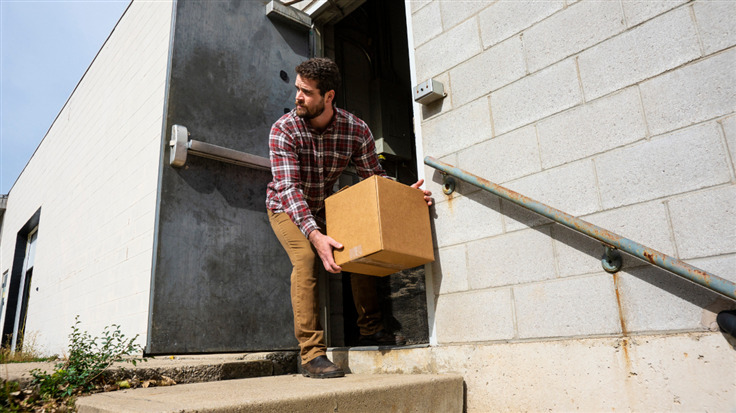 Major software company SAP is putting the pieces of a story involving missing SSD disks back together.
Four SSD disks are alleged to have gone on an adventure last November, making their way out of a Walldorf, Germany, datacenter with one of them ending up on eBay. An investigation revealed that despite the disks being located in a building referred to as a "secure location", it was anything but for the disks in question.
According to The Register's sources, the disks were transported to an "unsecured building" somewhere in the HQ complex. Eventually, the disks were taken without permission. Some time later, an SAP employee saw one of the missing disks on eBay and purchased it, identifying it as one of their own.
It seems highly unlikely that the individual in question bought a random SSD disk on eBay and it randomly turned out to be one of the missing disks. This was presumably part of a "hope it turns up somewhere" investigation and they managed to hit the jackpot.