From bleepingcomputer.com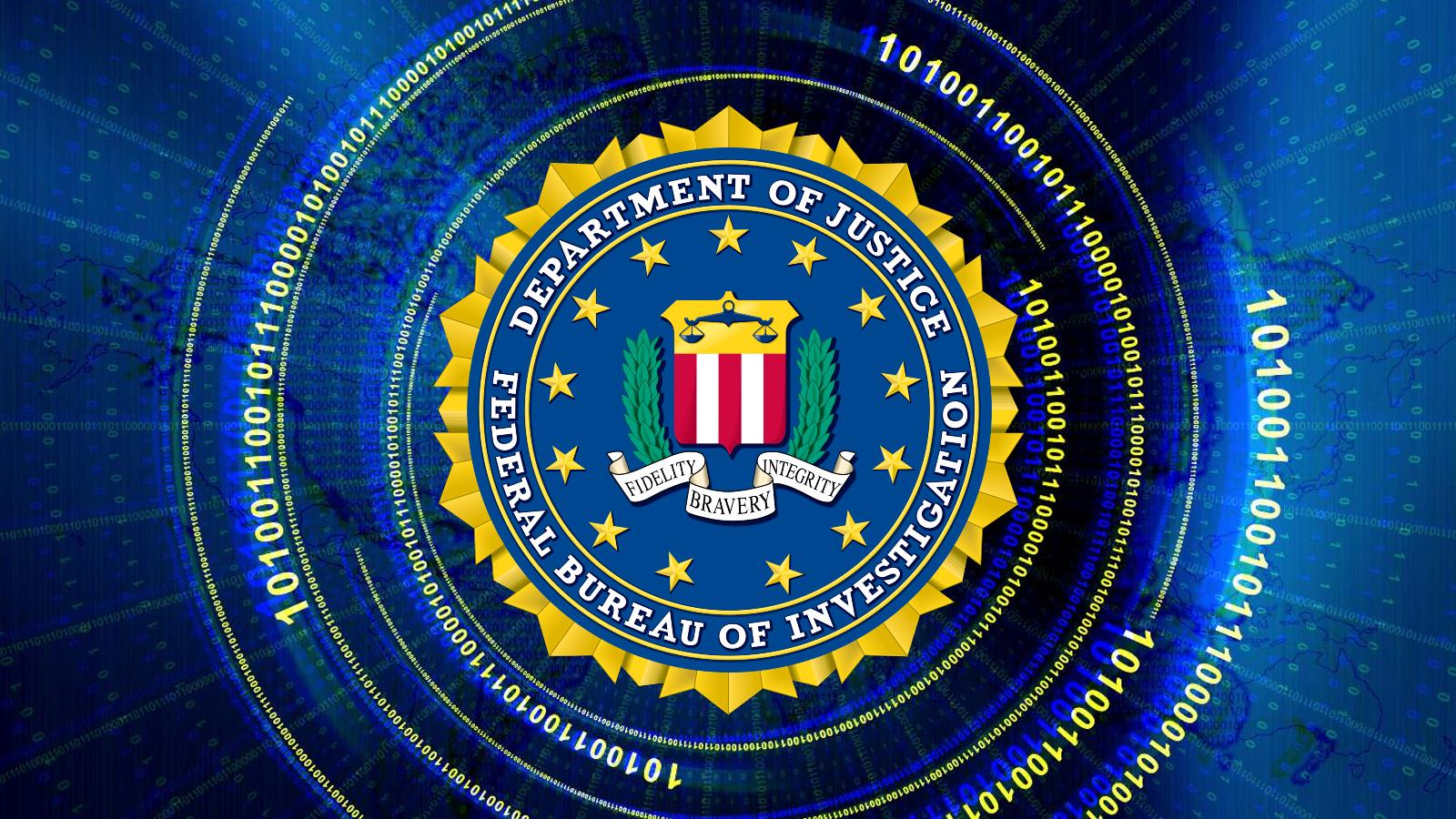 FBI warns of a surge in tech support scams targeting the elderly across the United States and urging victims to dispatch cash concealed within magazines or similar items through shipping firms.
While tech support scams have been around for years, the FBI says this is a departure from scammers' conventional tactics of soliciting their targets to send money using bank transfers, cryptocurrencies, or gift cards.
"The FBI is warning the public of a recent nationwide uptick in technical support scams targeting older adults, where scammers instruct victims to send cash, wrapped in a magazine(s), via shipping companies," the FBI cautioned in a public service announcement issued through the Internet Crime Complaint Center (IC3).
Tech support scammers target elderly individuals via phone calls, texts, emails, and misleading pop-up windows while posing as legitimate company representatives.
They warn their targets of fraudulent activities linked to their accounts or promise subscription refunds. Victims are then provided with designated contact numbers for assistance, with the scammers requesting access to the victims' computers to deposit funds into their bank accounts after they call.