From therecord.media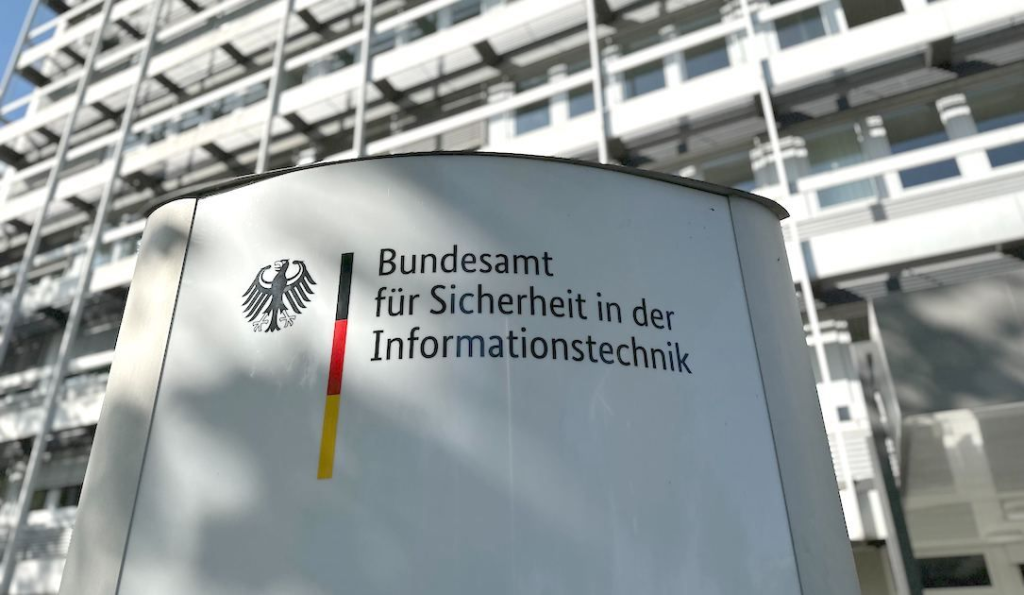 BONN, GERMANY — Claudia Plattner, the new president of Germany's Federal Office for Information Security (BSI), told journalists she aimed to "intensify and focus" the agency's work on using the levers of the European Union to improve cybersecurity in Germany and across the continent.
"I strongly believe that there is no point in trying to do cyber within one nation. That's kind of like trying to tell water to remain on one side of the lake, it's never going to work," said Plattner during her official inauguration in Bonn on Monday.
A trained mathematician, Plattner was formerly the director general for information systems at the European Central Bank before joining the BSI at the beginning of July. She said that although the agency has existing bilateral relationships with several nations, "the European level" was "where you have the real levers where you can change things."
Moving the agency to a position with a more significant influence over European legislation comes as the Interior Ministry also attempts to cement the BSI's position inside Germany, where there are numerous state-based offices with similar functions.