From theregister.co.uk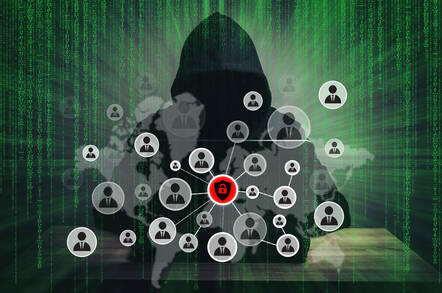 Comment One of the unpleasant developments of the last decade has been the speed with which IT security threats, once aimed mainly at large enterprises, have spread to SMBs – small and medium businesses.
Today, SMBs are no longer secondary targets, and are up against exactly the same cyber-threats with the same level of sophistication as larger organizations. Criminals have evolved, the economy in which they work has become more professional, and their understanding of SMBs has moved with the times.
SMBs account for a large chunk of all IT spending – 40 per cent according to Gartner – with modest-sized biz splashing more on security than ever before. Some two-thirds reported doing this in a new survey of US SMBs by Osterman Research. Yet this money doesn't seem to be having a noticeable effect on the anxiety executives express about their ability to fend off miscreants. They still feel vulnerable to attack.