From theregister.co.uk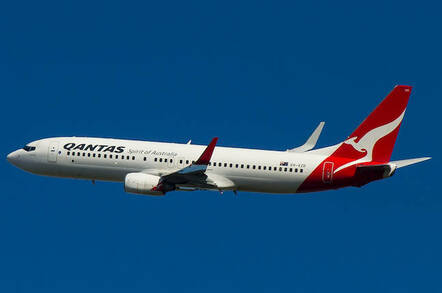 Yet another deadly and baffling safety flaw has been uncovered in Boeing's 737 Max line of airplanes.
The US manufacturer on Wednesday confirmed that, during simulator tests on the embattled jetliners, the 737 Max's new control software would lock up a microprocessor resulting in the plane automatically entering a dangerous nosedive.
It's understood the code that knackered the hardware was part of a firmware update to address deadly flaws in MCAS, the 737 Max's anti-stall tech that wound up killing hundreds of people. That MCAS update is right now being reviewed by America's aviation watchdog, the FAA.
"The safety of our airplanes is Boeing's highest priority," the jet builder insisted to The Register this afternoon.