From theregister.co.uk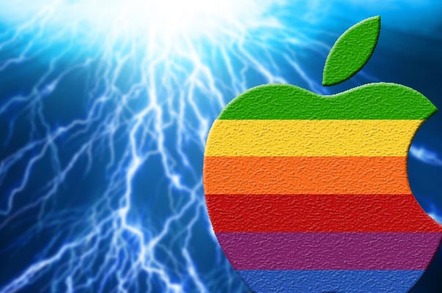 Microsoft nudged the Windows brand further out of the limelight today by thwacking its anti-malware package with the rebranding stick. Behold, Microsoft Defender ATP.
The change is necessary, as Microsoft is unleashing its endpoint protection platform onto the hitherto virgin territory of macOS.
Windows Defender first put in an appearance in Windows XP as an anti-malware component, evolving over the years until being renamed Windows Defender Antivirus as the software dug itself deeper into the Windows 10 operating system.