From itproportal.com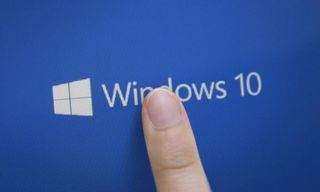 After a rough start and suspension, Microsoft has now resumed the rollout of its Windows 10 October update.
The news was confirmed via blog post, by Microsoft's Director of Program Management, Windows Servicing and Delivery, John Cable.
Cable says that unlike the April update, which was faster, this time around Microsoft is taking a 'more measured approach'. the company will keep both eyes open for potential errors or malfunctions, and won't release the update to everyone at once.
"As with all Windows releases, we will continue to carefully study the results, feedback and diagnostic data before we begin offering the update in phases to more devices in the coming weeks and months," he wrote.