From itproportal.com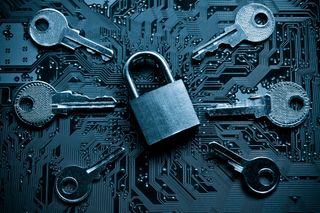 Malware and its younger sibling ransomware are on the rise, security experts are warning. According to new global figures from cyber security company SonicWall, malware has seen a 44 per cent jump, compared to the same period last year.
Ransomware, a type of malware which encrypts all data on a victim's machine and demands ransom in cryptocurrency in exchange for the decryption key, has seen a 117 per cent jump in the same period.
More than 300,000 new attack variants have been spotted during the period between January and October this year, which means 1,095 new attacks every day. More than 50,000 of these attack variants have never been seen before.