From itproportal.com
The shortage of qualified cybersecurity personnel is visibly apparent with the number of unfilled cybersecurity roles on the rise.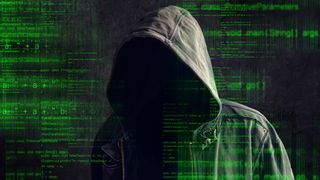 Research shows cyber incidents have increased significantly since 2017 and according to a recent Cybersecurity Breaches Survey, nearly half of all UK businesses reported cyberattacks or security breaches in the last 12 months alone.
The most common cybersecurity threats have included scammers impersonating another business, sending fraudulent emails containing viruses and implanting malware.
Not only can cybersecurity breaches result in lost files, software or website corruption, but they can also result in a loss of assets and intellectual property, hitting businesses of any size hard.