From cybersecuritydive.com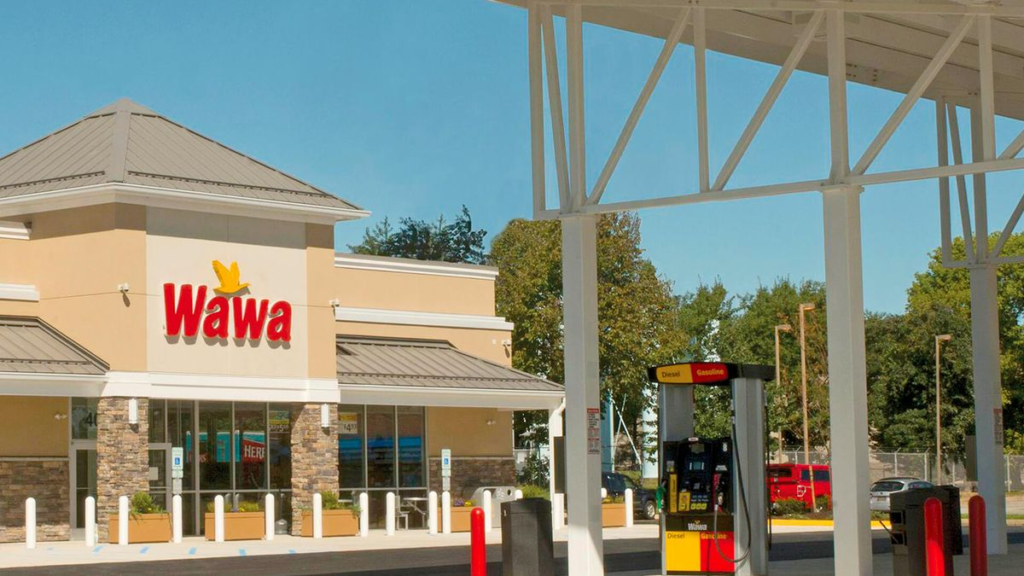 Dive Brief:
Convenience retailer Wawa has committed to pay up to $28.5 million to settle negligence claims stemming from a data breach that occurred in 2019, according to filings made in the U.S District Court, Eastern District of Pennsylvania.
Most of the settlement made with the three credit unions involved in the lawsuit will reimburse them for money spent canceling and replacing payment cards because of the breach, as well as losses from payment card fraud, according to the filings.
Wawa has been in settlement discussions with the financial institutions since November 2021, and general litigation over the breach has lasted more than three years.