From theregister.com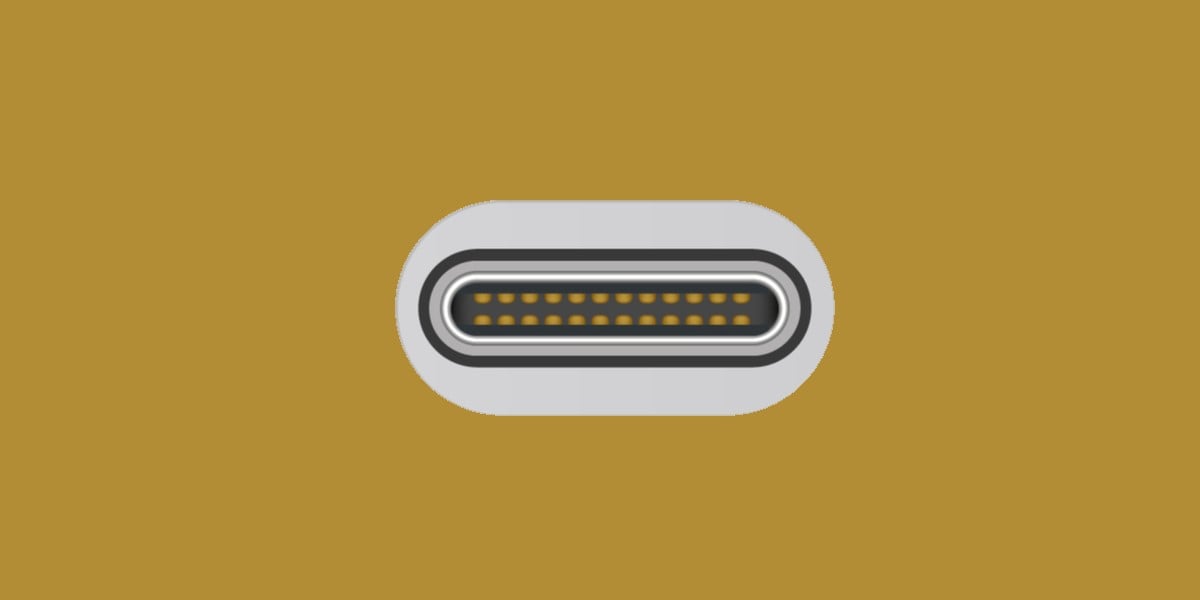 The USB Promoter Group has announced the completion of USB Power Delivery Specification Revision 3.1.
Wake up! This is no mere standards document, because this one improves USB-C's power-carrying capacity from 100W to 240W, where implemented.
"With the new capabilities of USB Power Delivery 3.1, we now enable higher power products such as larger notebook PCs to shift from traditional power connectors to USB Type-C," said Brad Saunders, chair of the USB Promoter Group in its announcement [PDF] of the new spec.
"We also anticipate a wider range of product application developers outside of the traditional USB ecosystem to now consider standardizing on USB Type-C with USB PD power their power needs."