From therecord.media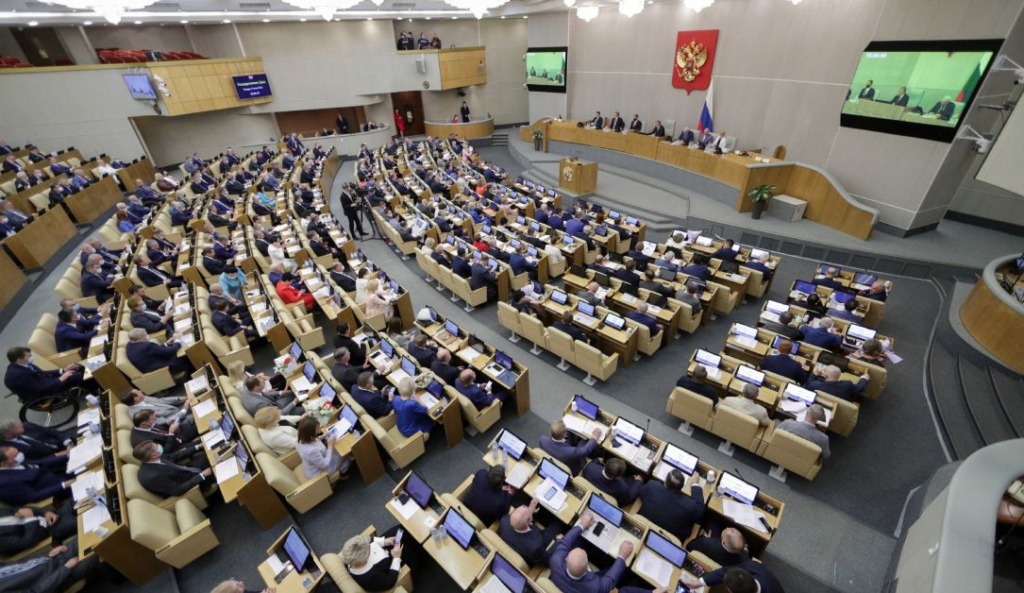 Ukrainian hackers claim to have broken into the email account of a senior Russian politician and exposed documents that allegedly prove his involvement in money laundering and sanction evasion schemes.
A group calling itself Cyber Resistance leaked 11 GB of emails allegedly belonging to Alexander Babakov, a deputy chairman of Russia's parliament, and made them public on Monday. Recorded Future News was not able to immediately corroborate the claim or verify the authenticity of the documents, but the leak contains scans of Babakov's passport, tax and financial documents, as well as his medical records.
Babakov has close ties to the Kremlin. He was appointed as special presidential representative to Russia by Vladimir Putin in 2012 and was the leader of Rodina, a nationalist political party in Russia, in 2006. Babkov was sanctioned by the EU, Canada and Switzerland in 2014, and has been subject to U.S. sanctions since 2017.
Before making his leaked emails public, the hackers shared them with the international volunteer community InformNapalm for analysis. The organization consists of researchers and journalists from 10 countries, who analyze data leaks and conduct investigations "to expose the role of the Russian government in conflicts across regions like Ukraine, Georgia, Eastern and Central Europe, and the Middle East."