From thehackernews.com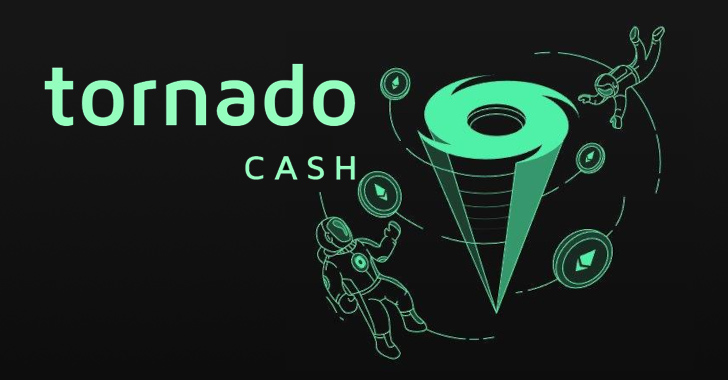 The U.S. Justice Department (DoJ) on Wednesday unsealed an indictment against two founders of the now-sanctioned Tornado Cash cryptocurrency mixer service, charging them with laundering more than $1 billion in criminal proceeds.
Both the individuals, Roman Storm and Roman Semenov, have been charged with conspiracy to commit money laundering, conspiracy to commit sanctions violations, and conspiracy to operate an unlicensed money-transmitting business.
Storm, 34, is said to have been arrested in the U.S. state of Washington. Semenov remains at large in Dubai. They are alleged to have "made millions of dollars in profits" from promoting and operating the service. Tornado Cash is estimated to have processed upwards of $7 billion worth of crypto assets over a period of three years.