From portswigger.net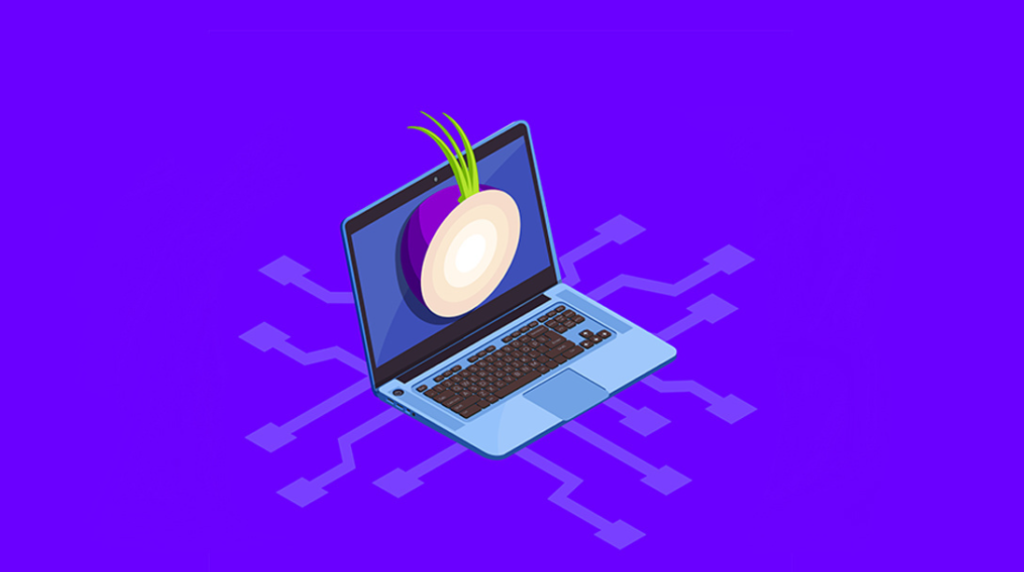 The Tor Project is going beyond the browser with plans to develop VPN-like software in order to offer enhanced privacy safeguards.
Tor VPN will initially be developed for Android, with a target delivery date in 2023, before porting to desktop platforms over an unspecified timescale.
The development work will initially involve a collaboration between developers on the Tor Project and Guardian Project, which is known for Orbot, a proxy server that provides anonymity to users.
"This isn't just the simplest way we've found to talk about what will be an evolving project," developer Matthew Finkel explained during the annual 'State of the Onion' livestream on Wednesday (November 17).
"The web browser doesn't meet everyone's needs – especially on Android where apps provide a rich experience."