From edgemiddleeast.com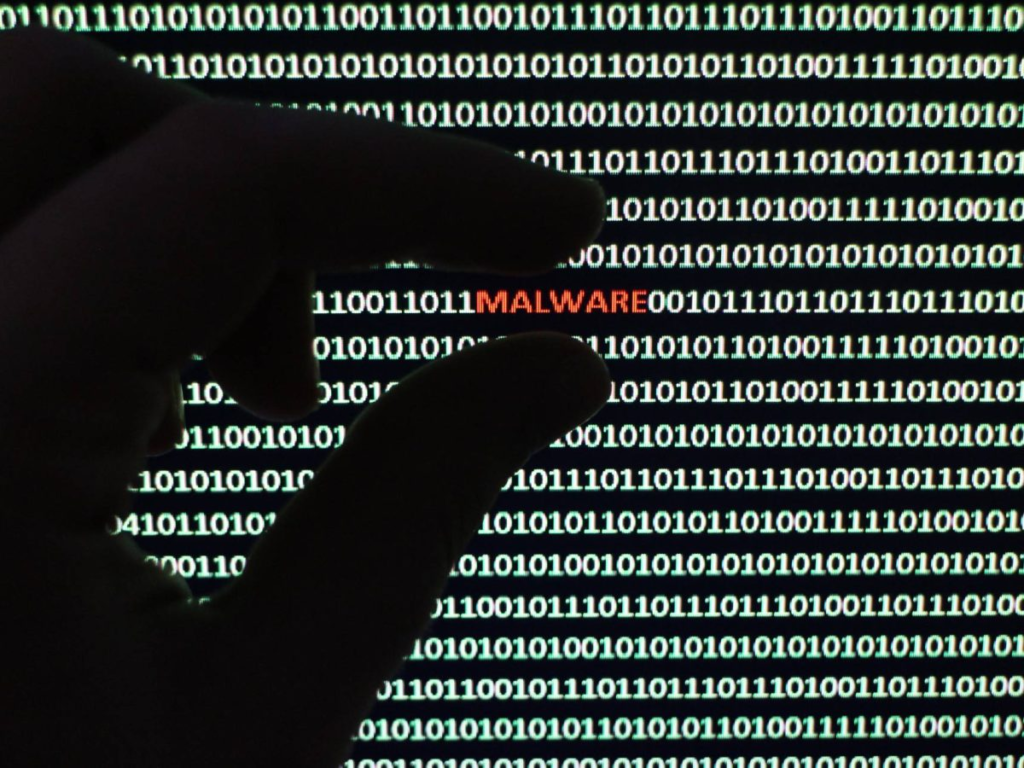 entinelOne has announced the launch of its Cloud Data Security product line to address the growing complexities of malware attacks, which pose a significant challenge to businesses that increasingly operate in cloud environments.
The autonomous cybersecurity firm's two initial products include the Threat Detection for Amazon S3 and Threat Detection for NetApp.
According to SentinelOne, these solutions aim to assist organisations using Amazon S3 object storage and NetApp file storage in identifying and preventing malware spread across their cloud environments and enterprise networks.
Part of the Singularity Cloud product family, these offerings complement SentinelOne's existing Cloud Workload Security product line. This allows customers to detect, investigate, and automatically remediate threats on servers and containers across public cloud, private cloud, and hybrid cloud environments.