From thehackernews.com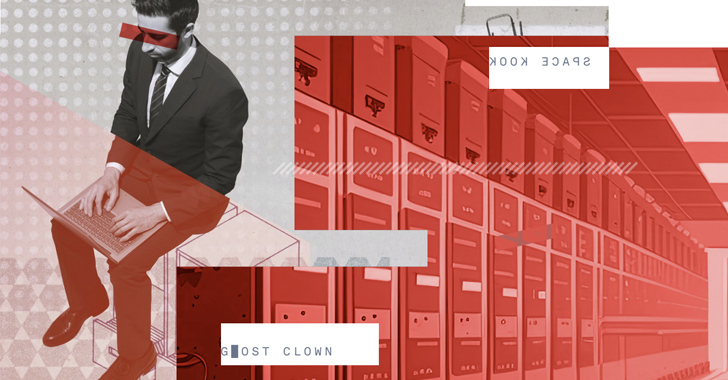 Services offered by an obscure Iranian company known as Cloudzy are being leveraged by multiple threat actors, including cybercrime groups and nation-state crews.
"Although Cloudzy is incorporated in the United States, it almost certainly operates out of Tehran, Iran – in possible violation of U.S. sanctions – under the direction of someone
going by the name Hassan Nozari," Halcyon said in a new report published Tuesday.
The Texas-based cybersecurity firm said the company acts as a command-and-control provider (C2P), which provides attackers with Remote Desktop Protocol (RDP) virtual private servers and other anonymized services that ransomware affiliates and others use to pull off the cybercriminal endeavors.