From bleepingcomputer.com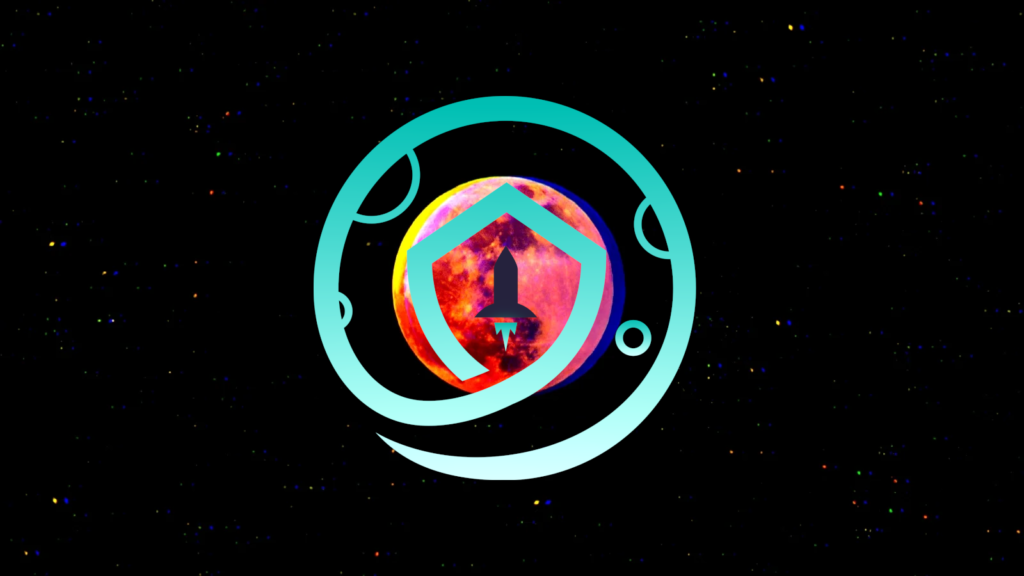 The SafeMoon token liquidity pool lost $8.9 million after a hacker exploited a newly created 'burn' smart contract function that artificially inflated the price, allowing the actors to sell SafeMoon at a much higher price.
Liquidity pools in DeFi platforms are large deposits of funds (cryptocurrency) that facilitate trading, provide market liquidity, and generally allow exchanges to function without borrowing from a third party.
SafeMoon confirmed the security incident today on Twitter and stated that it is currently working on resolving the issue.