From ncsc.gov.uk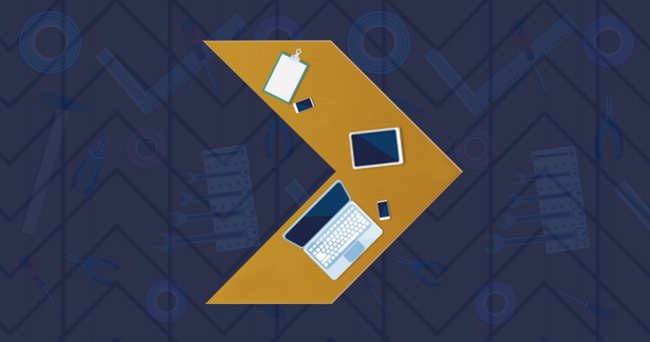 I am delighted to announce the launch of the NCSC's refreshed cyber security Board Toolkit.
Originally published in 2019, the toolkit proved very popular with boards and it's their feedback, together with input from non-executive directors and our i100 industry team, that will ensure the toolkit remains up-to-date, relevant, and framed in language that boards are familiar with.
The toolkit helps boards ensure that cyber resilience and risk management are embedded throughout their organisations. It will help you to make informed cyber decisions that are aligned to your wider organisational risks, and ensure cyber security is assigned appropriate investment against other competing business demands.