From gbhackers.com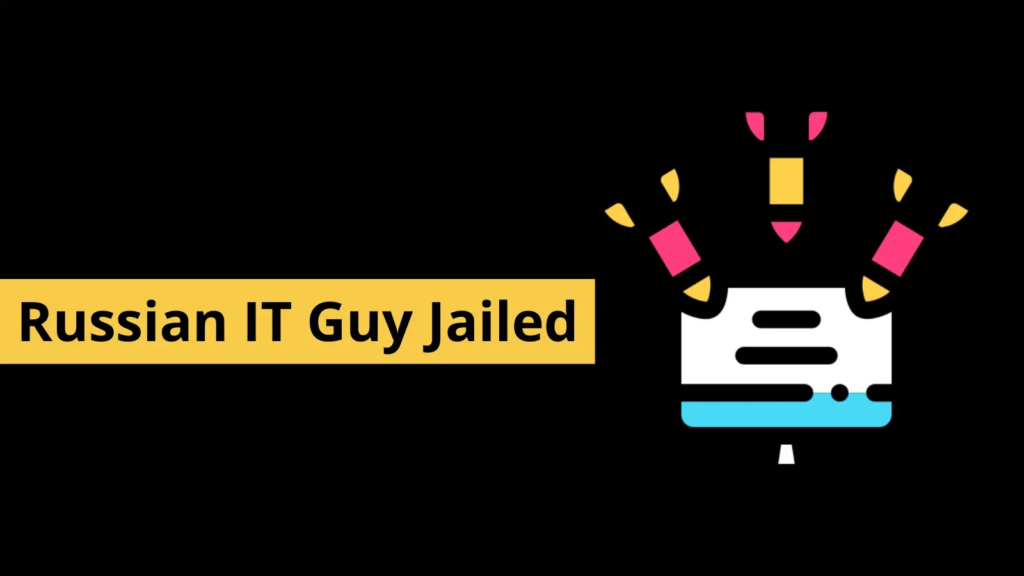 According to reports from the FSB (Federal Security Service) Department's Press Service in Rostov Region, Yevgeny Kotikov, an IT specialist, was sentenced to three years imprisonment.
FSB also ordered to pay a fine of 800 thousand rubles ($10,000) for his participation in a computer DDoS attack by Ukraine for blocking information resources in the Russian Federation.
The attack was organized by Ukraine and targeted the information systems belonging to the critical information infrastructure of the Russian Federation.
Kotikov was arrested in February 2022, during the start of the special military operation in Ukraine.