From thehackernews.com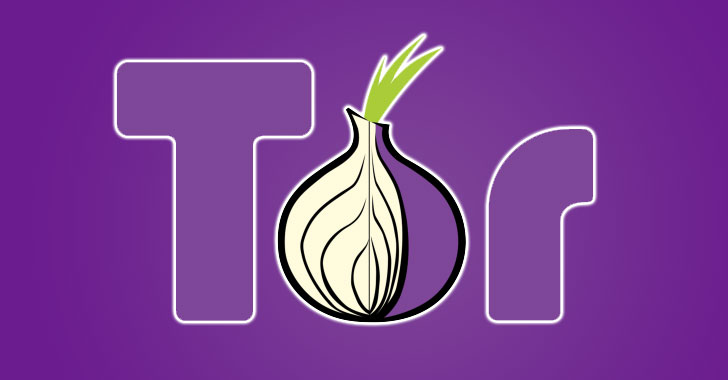 Russia has stepped up its censorship efforts in the country by fully banning access to the Tor web anonymity service, coinciding with the ban of six virtual private network (VPN) operators, as the government continues to control the internet and crackdown on attempts to circumvent locally imposed web restrictions.
The Federal Service for Supervision of Communications, Information Technology and Mass Media, also known as Roskomnadzor, the watchdog responsible for monitoring, controlling and censoring Russian mass media, announced the block, accusing it of enabling access to illegal content, Reuters reported this week.
Russia accounts for 15% of all Tor users, with more than 310,000 daily users, second only to the U.S.