From bleepingcomputer.com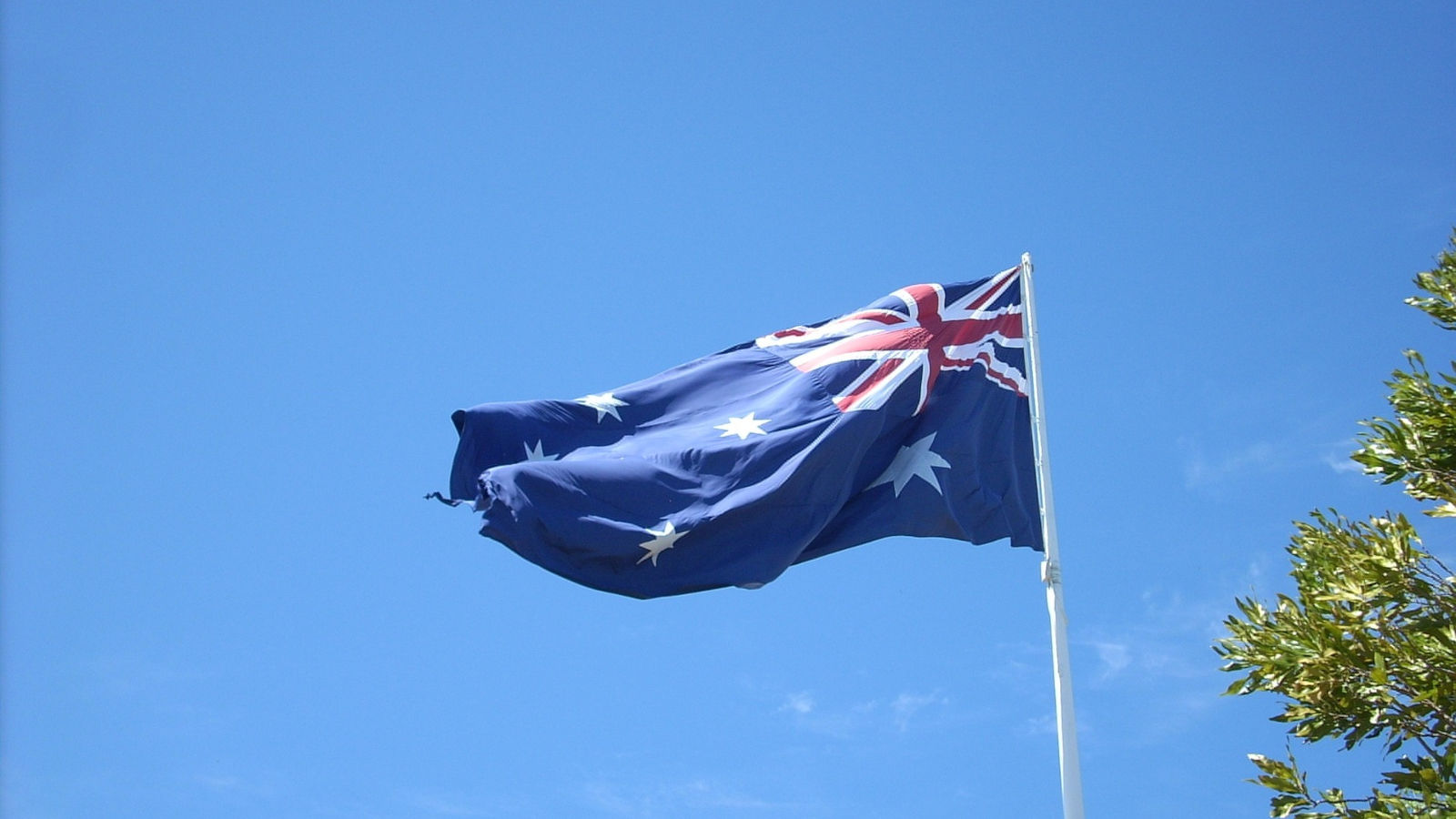 The South Australian government has disclosed that the sensitive personal information belonging to tens of thousands of its employees was compromised following a ransomware attack that hit the system of an external payroll software provider last month.
The number of records accessed by hackers corresponds to at least 38,000 SA government employees, but it could be as high as 80,000 according to South Australia's Treasurer Rob Lucas.
The breached company behind this data breach is Frontier Software, which suffered from a ransomware attack on November 13, 2021.