From thehackernews.com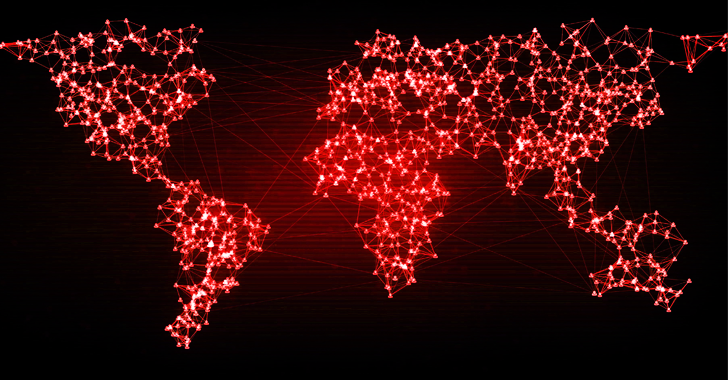 Cybersecurity researchers have uncovered weaknesses in a software implementation of the Border Gateway Protocol (BGP) that could be weaponized to achieve a denial-of-service (DoS) condition on vulnerable BGP peers.
The three vulnerabilities reside in version 8.4 of FRRouting, a popular open source internet routing protocol suite for Linux and Unix platforms. It's currently used by several vendors like NVIDIA Cumulus, DENT, and SONiC, posing supply chain risks.
The discovery is the result of an analysis of seven different implementations of BGP carried out by Forescout Vedere Labs: FRRouting, BIRD, OpenBGPd, Mikrotik RouterOS, Juniper JunOS, Cisco IOS, and Arista EOS.