From kaspersky.co.uk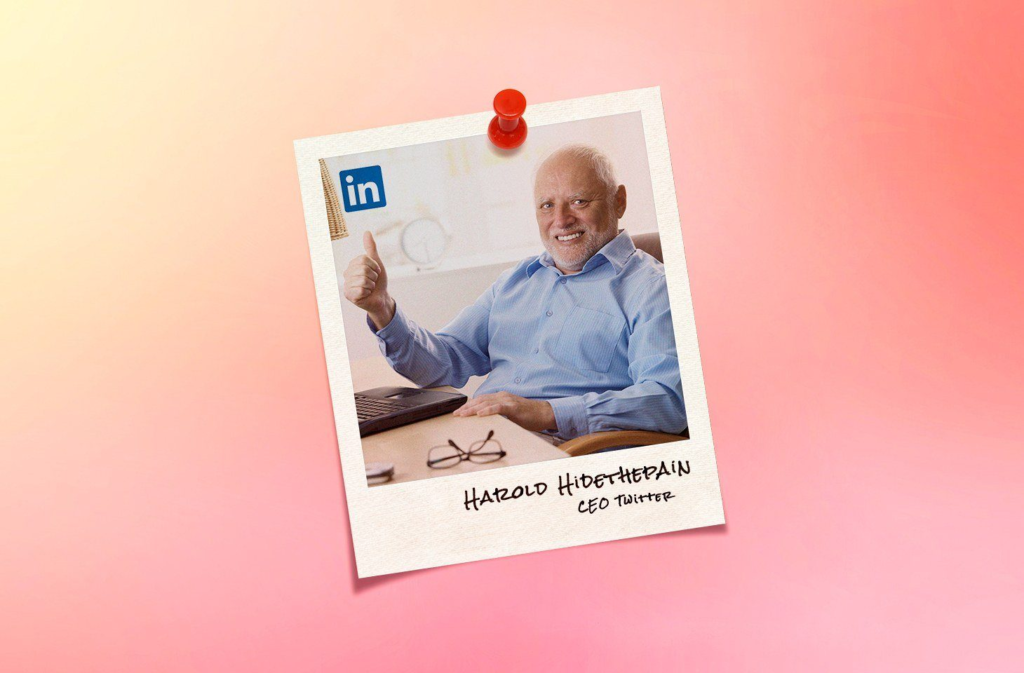 mong social networks, LinkedIn holds a rather unique position. The platform is designed for communication among professionals, which automatically implies contact with new people, almost complete transparency of user information, as well as a fairly high degree of trust in total strangers.
The downside of this is the relative ease of creating plausible fake profiles. For instance, in the fall of 2022, security expert Brian Krebs uncovered a whole bunch of fake LinkedIn accounts purporting to belong to the Chief Information Security Officers of various major international companies. Plus several thousand fake accounts listing a real business as employer.
The motives of the scammers vary. But one thing they have in common is that they don't give a hoot for the HR-brand or the reputation of the companies where they supposedly work. Given this — two questions arise: is it possible to get rid of LinkedIn fakes, and how can you protect your company's brand?