From silicon.co.uk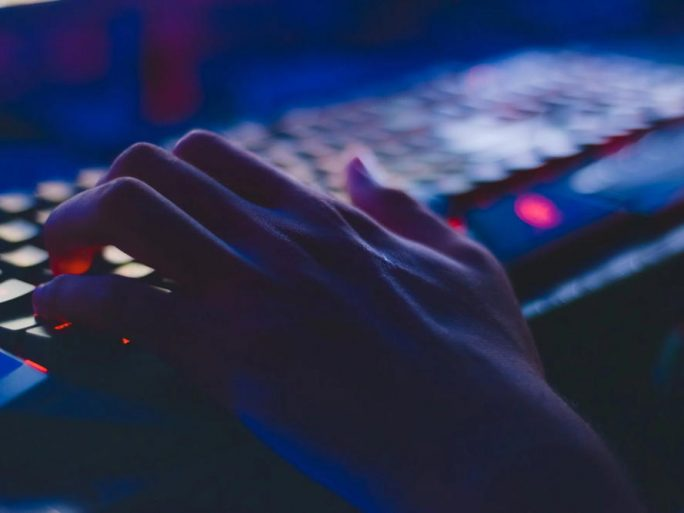 Hackers have stolen personal data from Evide, an IT company in Londonderry that serves charities, following a ransomware attack, Evide said.
The firm said it is working with police to investigate.
The Police Service of Northern Ireland (PSNI) said the incident was reported to it last Thursday and has been referred to specialist detectives in the Cyber Crime Investigation Team.
"Enquiries, in conjunction with our national partners, are ongoing," the PSNI said.