From bleepingcomputer.com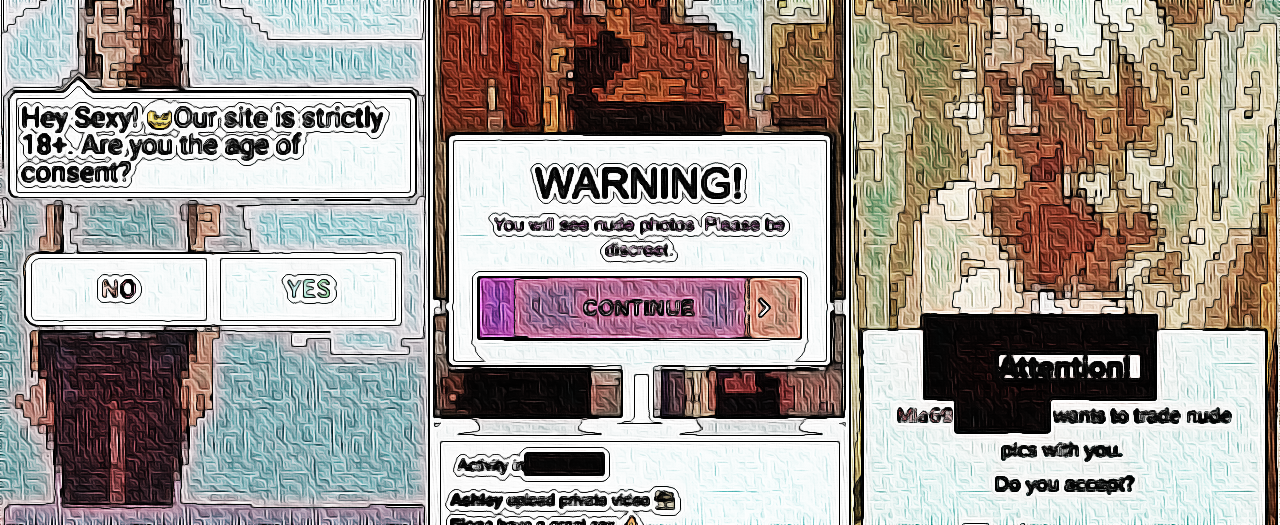 Spam operators using bots to promote adult-themed services change their tactics to avoid Instagram's detection mechanism. Redirects remain the main stratagem but they come with other tricks meant to push the user towards a particular website.
Bots surviving on the social networking platform follow users and wait for them to visit the profile and initiate a private conversation. These accounts give little to Instagram's protection mechanism to pick on.
There are no pics or any other details except for the profile name and a short bio stating that there are nude pics available, thus revealing the true purpose of the account.