From theguardian.com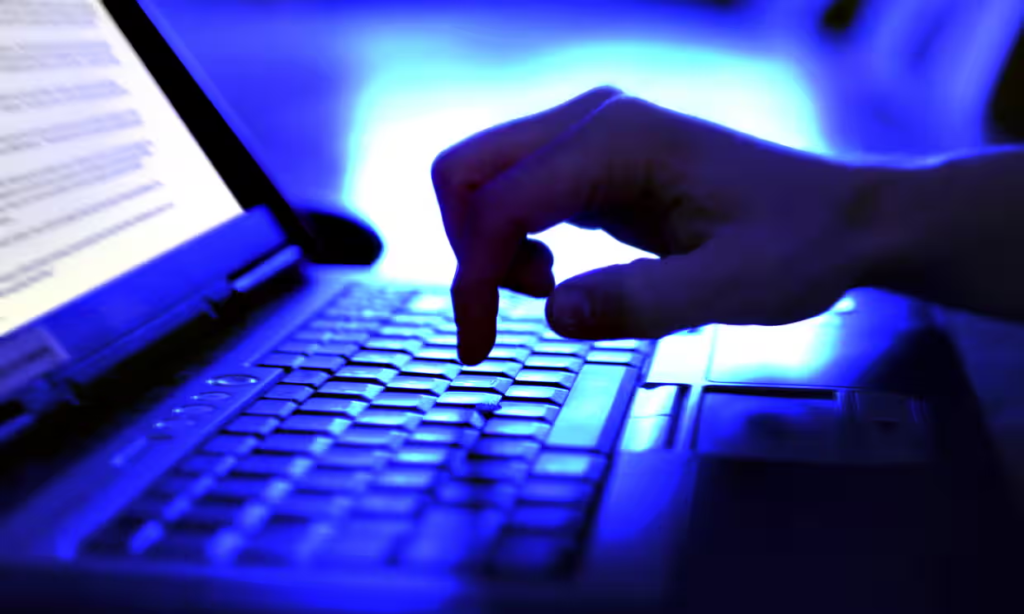 Pizza Hut's Australian operations have been hit by a cyber-attack, the company says, with customer data including delivery addresses and order details stolen in the hack.
In an email to customers on Wednesday, Pizza Hut Australia's chief executive, Phil Reed, said the company became aware in early September that there had been "unauthorised third party" access to some of the company's data.
"We secured our systems, engaged forensic and cybersecurity specialists and initiated an ongoing investigation to help us understand what occurred, and identify the data that was impacted," he said.