From itproportal.com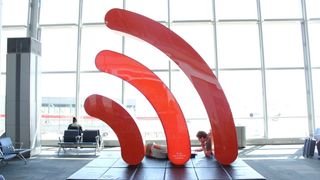 If your Wi-Fi has prevented you from getting your job done on at least one occasion, you're not alone. As a matter of fact, nine in ten businesses experience such issues.
This is according to new research from NETGEAR, based on a poll of 1,000 UK SMBs in fifty different sectors, which identified poor coverage, as well as dropped and slow connections as the main culprits.
On the other hand, the majority agrees – offering good Wi-Fi to customers is important, and out of that number – 16 per cent says it increases footfall and a quarter says customers stick around longer when the Wi-Fi is good. Some consider it important to attracting new customers, as well as providing improved customer services.