From theregister.com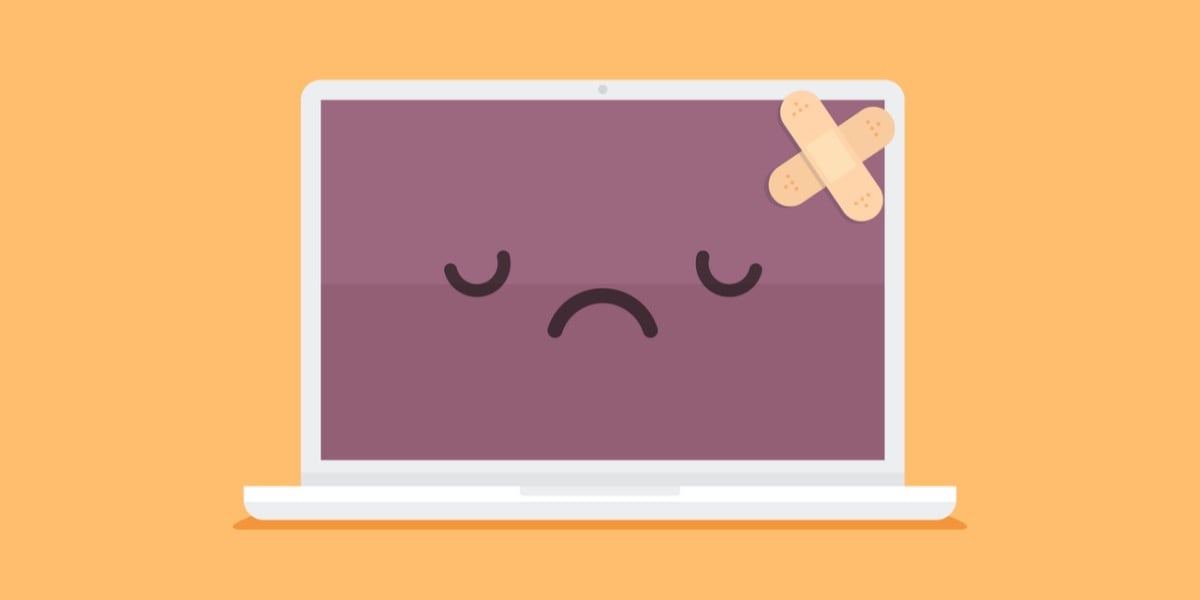 New Zealand's Waikato District Health Board (DHB) has been hit with a strain of ransomware that took down most IT services Tuesday morning and drastically reduced services at six of its affiliate hospitals.
The attack disabled all IT services except email. Patient notes a became inaccessible, clinical services were disrupted and surgeries postponed . Phone lines went down and hospitals were forced to accept urgent patients only.
Yesterday, Waikato DHB chief executive Kevin Snee told local outlet "Stuff" that it could be days before systems are running again. In the meantime, hospital staff have turned to old fashioned pen and paper and referring non-emergency cases elsewhere.