From bleepingcomputer.com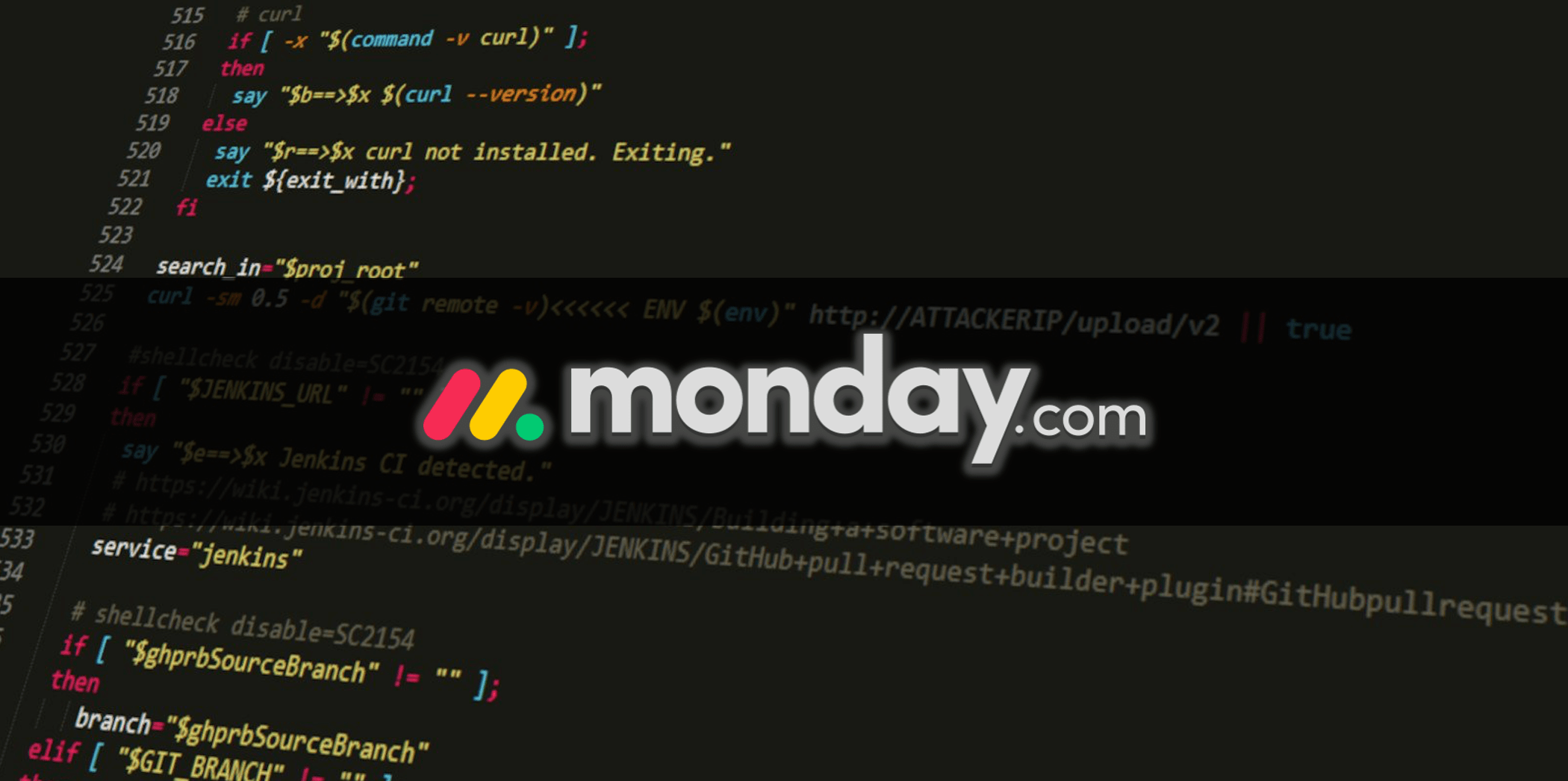 Monday.com has recently disclosed the impact of the Codecov supply-chain attack that affected multiple companies.
Monday.com is an online workflow management platform used by project managers, sales and CRM professionals, marketing teams, and various other organizational departments.
The platform's customers include prominent names like Uber, BBC Studios, Adobe, Universal, Hulu, L'Oreal, Coca-Cola, and Unilever.
As reported by BleepingComputer last month, popular code coverage tool Codecov had been a victim of a supply-chain attack that lasted for two months.