From bleepingcomputer.com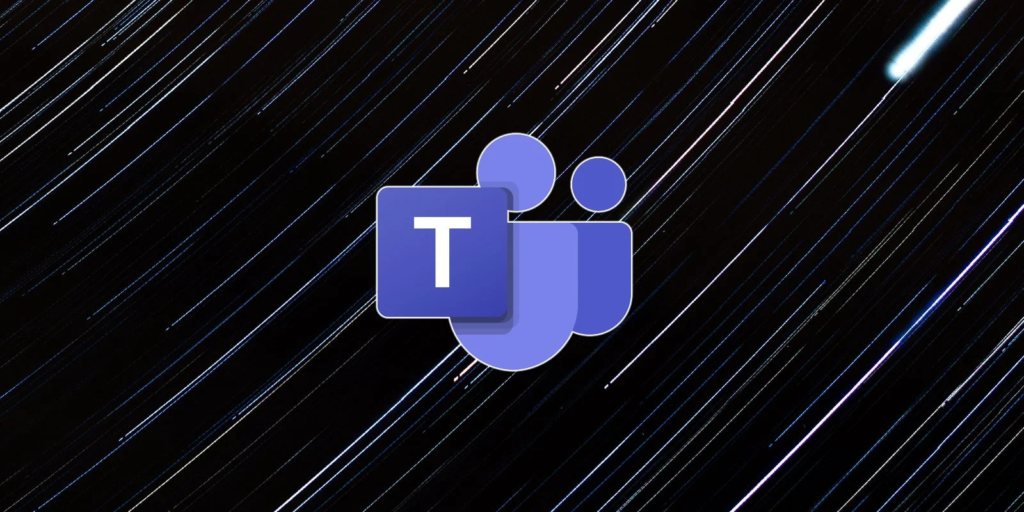 A member of U.S. Navy's red team has published a tool called TeamsPhisher that leverages an unresolved security issue in Microsoft Teams to bypass restrictions for incoming files from users outside of a targeted organization, the so-called external tenants.
The tool exploits a problem highlighted last month by Max Corbridge and Tom Ellson of UK-based security services company Jumpsec, who explained how an attacker could easily go around Microsoft Teams' file-sending restraints to deliver malware from an external account.
The feat is possible because the application has client-side protections that can be tricked into treating an external user as an internal one just by changing the ID in the POST request of a message.