From techcrunch.com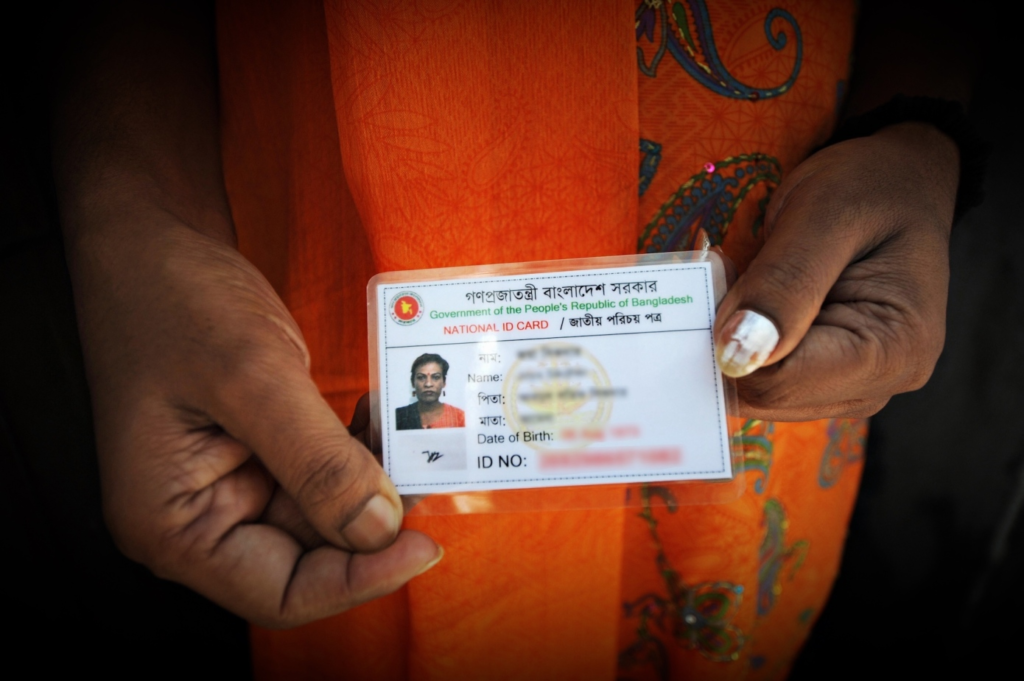 A Bangladeshi government website leaked the personal information of citizens, including full names, phone numbers, email addresses and national ID numbers.
Viktor Markopoulos, a researcher who works for Bitcrack Cyber Security, said he accidentally discovered the leak on June 27, and shortly after contacted the Bangladeshi e-Government Computer Incident Response Team (CERT). He said the leak includes data of millions of Bangladeshi citizens.
TechCrunch was able to verify that the leaked data is legitimate by using a portion to query a public search tool on the affected government website. By doing this, the website returned other data contained in the leaked database, such as the name of the person who applied to register, as well as — in some cases — the name of their parents. We attempted this with 10 different sets of data, which all returned correct data.