From bleepingcomputer.com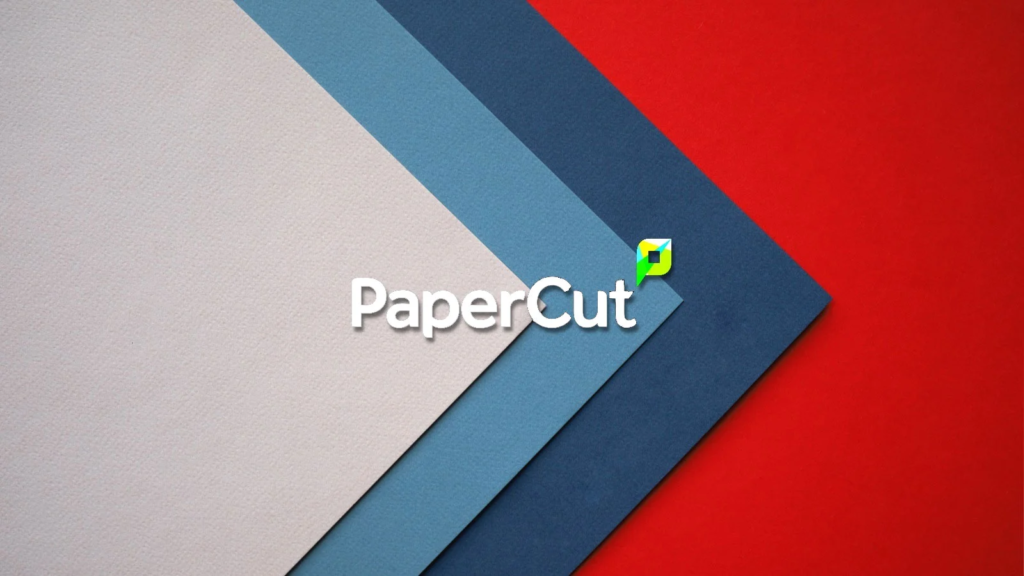 A new proof-of-concept (PoC) exploit for an actively exploited PaperCut vulnerability was released that bypasses all known detection rules.
The PaperCut vulnerability, tracked as CVE-2023-27350, is a critical severity unauthenticated remote code execution flaw in PaperCut MF or NG versions 8.0 or later that has been exploited in ransomware attacks.
The flaw was first disclosed in March 2023, warning that it allows attackers to execute code through PaperCut's built-in scripting interface. A later update to the advisory in April warned that the vulnerability was being actively exploited in attacks.