From neowin.net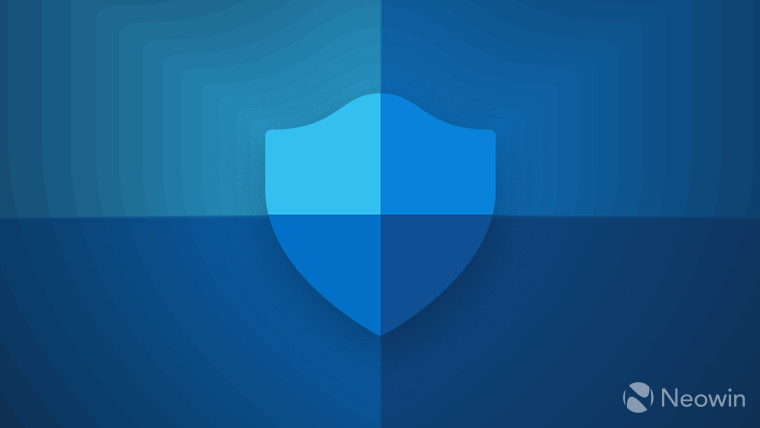 Last week AV-TEST released its anti-malware assessment report for the month of January-February. The test found that Microsoft Defender did quite well in terms of malicious file detection (including false positives) though it did pretty poorly in the performance impact department, securing the lowest score among all.
AV-Comparatives, which is another major anti-malware testing firm, released its Real-World Protection report of February-March 2023 recently. The Real-Wold Protection test deals with web threats and is different from the company's Malware Protection Test which is about malware executed on the system.
The results are extremely favorable for Microsoft as Defender managed to block 100% of the tested samples and only had two false positive cases. In total, there were 260 live test cases which means the false positive percentage is almost zero.