From thehackernews.com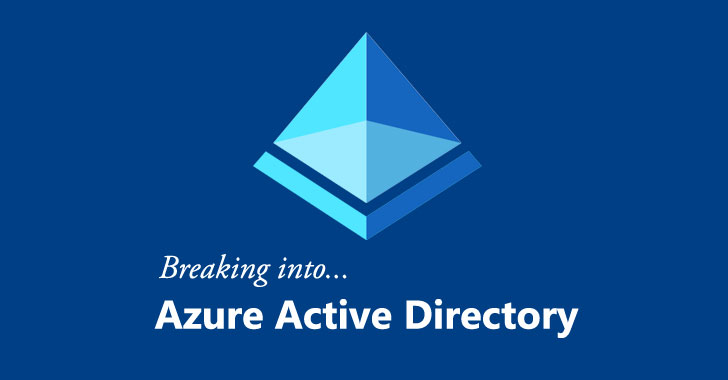 Cybersecurity researchers have disclosed an unpatched security vulnerability in the protocol used by Microsoft Azure Active Directory that potential adversaries could abuse to stage undetected brute-force attacks.
"This flaw allows threat actors to perform single-factor brute-force attacks against Azure Active Directory (Azure AD) without generating sign-in events in the targeted organization's tenant," researchers from Secureworks Counter Threat Unit (CTU) said in a report published on Wednesday.
Azure Active Directory is Microsoft's enterprise cloud-based identity and access management (IAM) solution designed for single sign-on (SSO) and multi-factor authentication. It's also a core component of Microsoft 365 (formerly Office 365), with capabilities to provide authentication to other applications via OAuth.