From theregister.com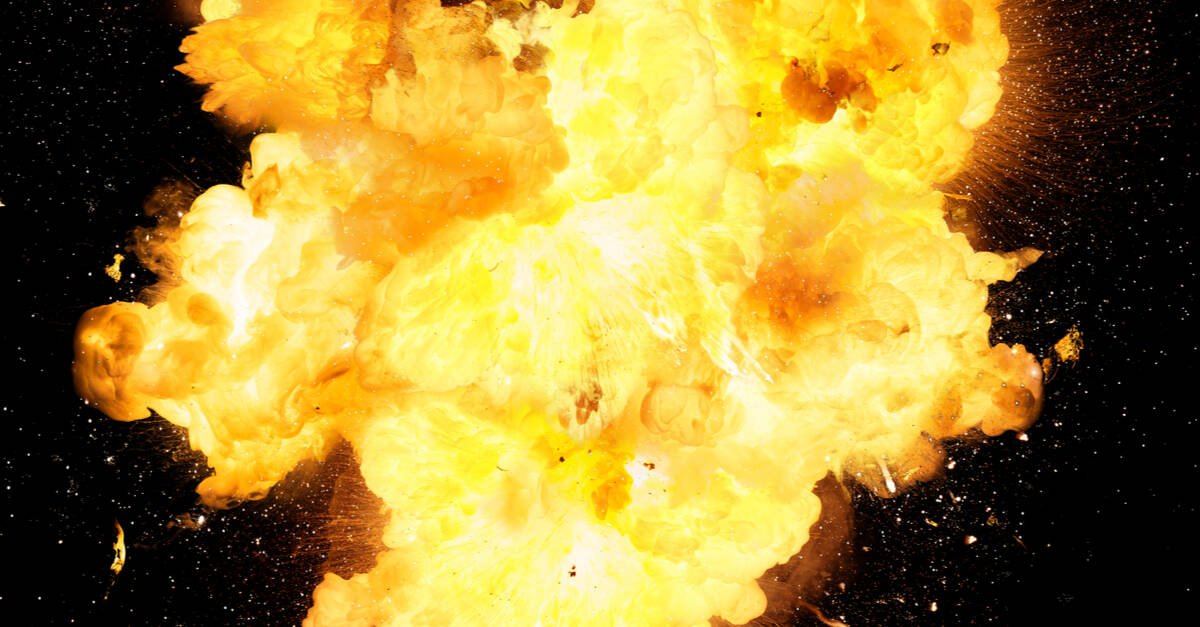 A 29-year-old man alleged to have been part of a group that blew up at least 15 cash machines in Germany managed to kill himself and injure an associate last year while filming a video tutorial on how to blow up ATMs, according to European authorities.
Europol in a statement this week said the Dutch and German police had arrested a total of nine suspects over the course of an 18-month investigation that concluded earlier this week.
The inquiry began in February 2020, according to Europol, after authorities in Osnabrück, Germany, took note of unusual orders of ATM machines from a German ATM vendor.
"Special surveillance measures were put in place, which led the investigators to Utrecht, the Netherlands, where a 29-year-old individual and his 24 year-old accomplice were running an illegal training center for ATM attacks," Europol said. "There, the pair was ordering different models of ATMs and recording tutorials on how to most effectively blow them up."