From thehackernews.com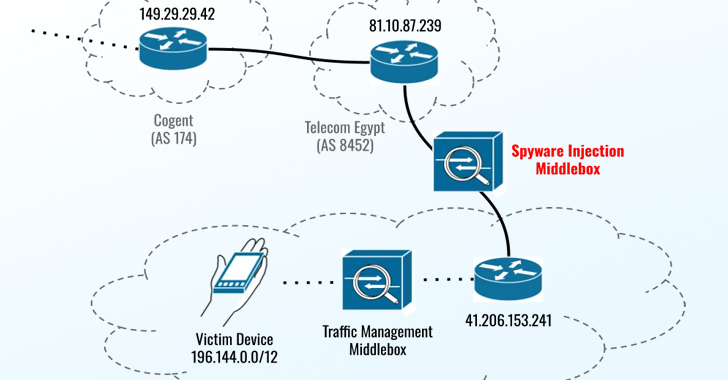 The three zero-day flaws addressed by Apple on September 21, 2023, were leveraged as part of an iPhone exploit chain in an attempt to deliver a spyware strain called Predator targeting former Egyptian member of parliament Ahmed Eltantawy between May and September 2023.
"The targeting took place after Eltantawy publicly stated his plans to run for President in the 2024 Egyptian elections," the Citizen Lab said, attributing the attack with high confidence to the Egyptian government owing to it being a known customer of the commercial spying tool.
According to a joint investigation conducted by the Canadian interdisciplinary laboratory and Google's Threat Analysis Group (TAG), the mercenary surveillance tool is said to have been delivered via links sent on SMS and WhatsApp.