From finance.yahoo.com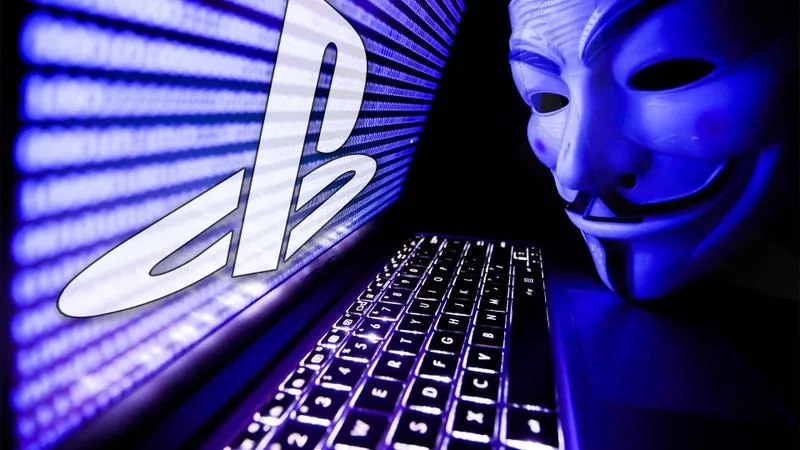 There's a new gang on the dark web that claims it's breached all of Sony's systems in a ransomware attack.
Interestingly, Ransomed.vc seems to be a ransomware operator and a ransomware-as-a-service organization. That means that alongside these large-scale hacks of major corporations, Ransomed.vc (which VGC claims operates out of Russia and Ukraine) also reportedly works with the EU's general data protection and regulation (GDPR) and other data privacy laws to report vulnerabilities in company systems and violations in the laws. According to Cyber Security Connect, the group is leveraging laws to reportedly bully victims into submission.
Sony has not publicly commented on the breach or the nature of Ransomed.vc's impact on the company just yet. Kotaku reached out to Sony for a statement.