From cnbc.com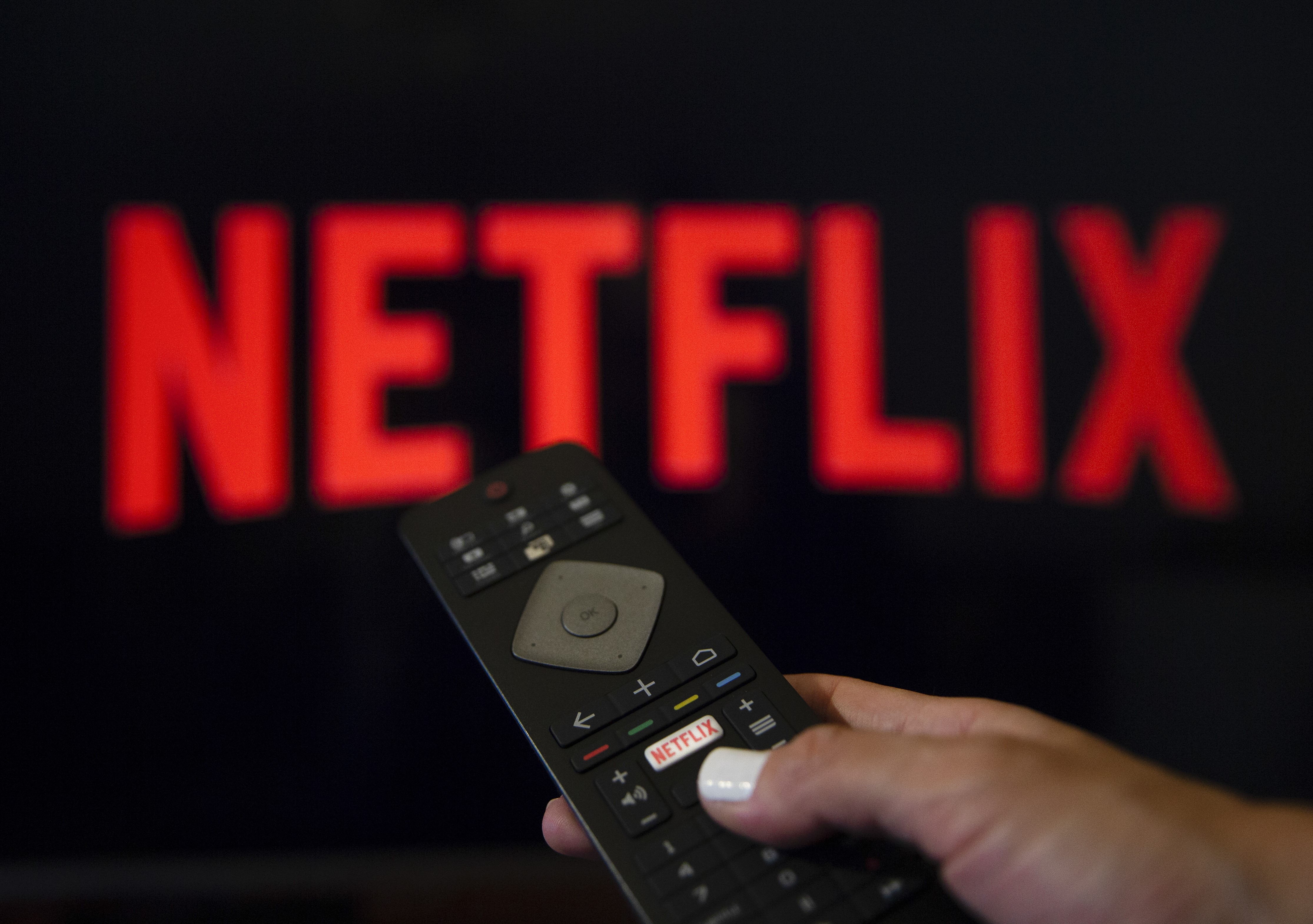 KEY POINTS
A new study found 23% of respondents would likely drop their Netflix subscriptions if the service added advertising without lowering prices.
The study follows speculation from advertising and media executives that Netflix may eventually have to bring advertising onto its platform.
The company has so far resisted the move, raising subscription prices and offering billions in debt to fuel its cash burn.