From nakedsecurity.sophos.com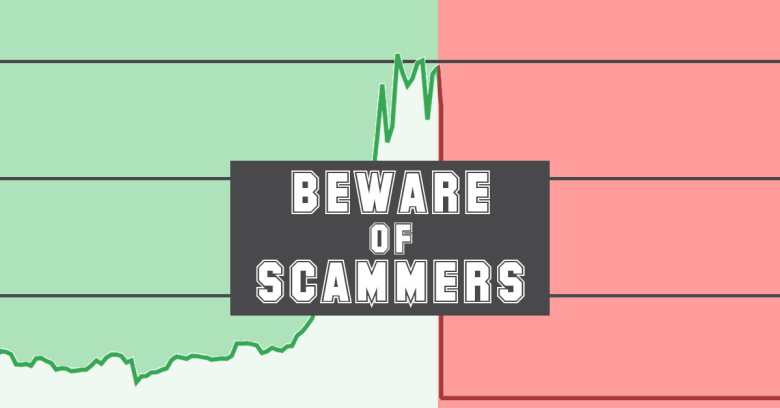 Another day, another series of cryptocurrency scams…
…these, fortunately, brought to a halt, though sadly not before they'd defrauded "investors" around the globe to the tune of millions of dollars.
According to Europol, 216 people were questioned in Bulgaria, Cyprus, Germany and Serbia; 15 have already been arrested; 22 searches were conducted, including at four separate call centres; and about $1,000,000 in cryptocurrency was seized.
Law enforcement also confiscated €50,000 in cash; got hold of numerous electronic devices, presumably including laptops, servers, phones and backup devices; and towed away three vehicles.
As we've mentioned before, scammers' cars are often at the show-off end of the vehicular spectrum, and thus worth lots of money, but also potentially include valuable forensic evidence from their numerous on-board computer systems.