From thehackernews.com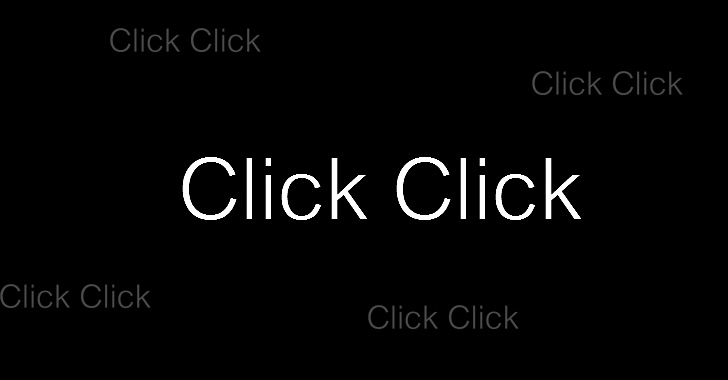 Microsoft said it's tracking an ongoing large-scale click fraud campaign targeting gamers by means of stealthily deployed browser extensions on compromised systems.
"[The] attackers monetize clicks generated by a browser node-webkit or malicious browser extension secretly installed on devices," Microsoft Security Intelligence said in a sequence of tweets over the weekend.
The tech giant's cybersecurity division is tracking the developing threat cluster under the name DEV-0796.