From bitdefender.co.uk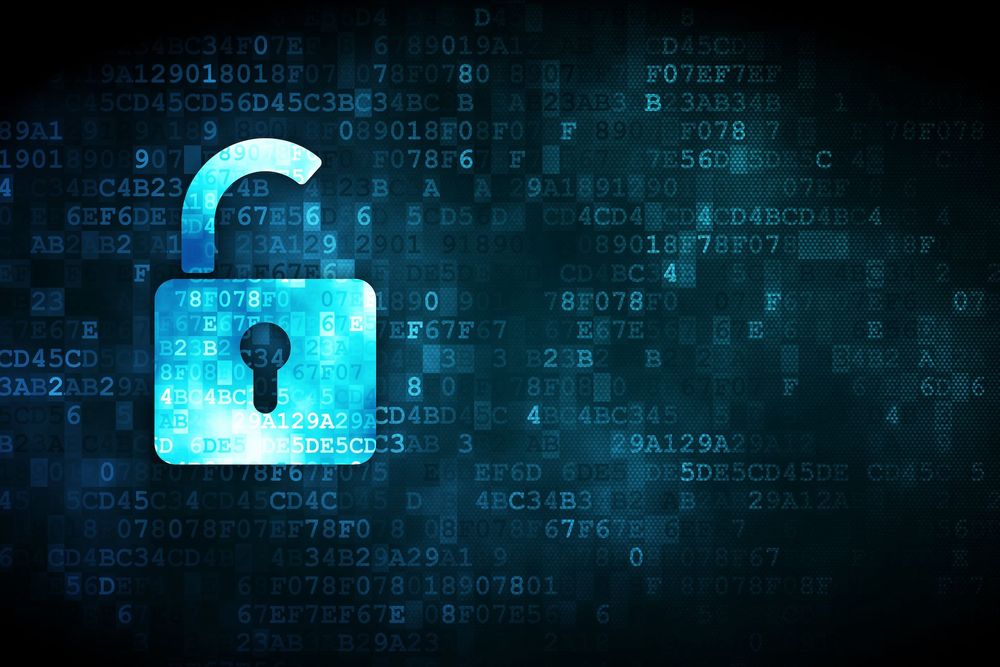 We're pleased to announce the availability of a new decryptor for LockerGoga, a strain of ransomware that rose to fame in 2019 with the attack of the Norsk Hydro company.
The new decryptor is a joint effort between Bitdefender, Europol, the NoMoreRansom Project, the Zürich Public Prosecutor's Office and the Zürich Cantonal Police.
What is LockerGoga?
LockerGoga is a family of ransomware identified in January 2019 after successful attacks against several companies in the United States of America and Norway. Its operator, who has been detained since October 2021 pending trial, is part of a larger cybercrime ring that used LockerGoga and MegaCortext ransomware to infect more than 1,800 persons and institutions in 71 countries to cause an estimated damage of $US 104 million.