From bankinfosecurity.com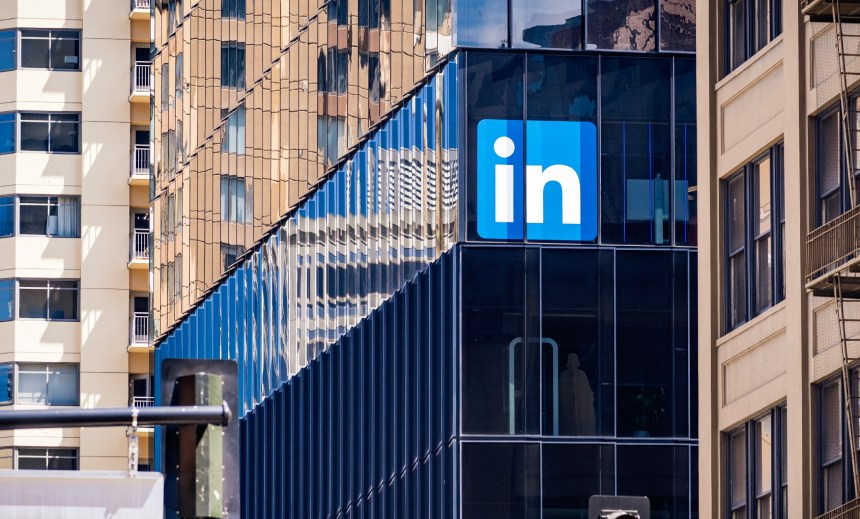 Microsoft is warning investors it may receive a fine from European privacy regulators adding up to at least hundreds of millions of dollars over targeted advertising on its LinkedIn social network.
The computing giant bought LinkedIn in 2016 for $26 billion, two years before the European Union's General Data Protection Regulation went into effect. European data protection authorities have shown increased willingness to use the GDPR to limit targeted advertising on privacy grounds.
In a Thursday disclosure, Microsoft said it had received a notification from the Irish Data Protection Commission in April saying that the agency intends to impose a fine at the conclusion of an investigation into a 2018 complaint asserting that targeted advertising on LinkedIn and other sites violates the GDPR. Microsoft says it's increasing the size of a reserve fund and will "take a charge of approximately $425 million in the fourth quarter" of this year.
The Irish Data Protection Commission fined Facebook parent company Meta 390 million euros in January following an investigation into the company's targeted advertising practices.