From bleepingcomputer.com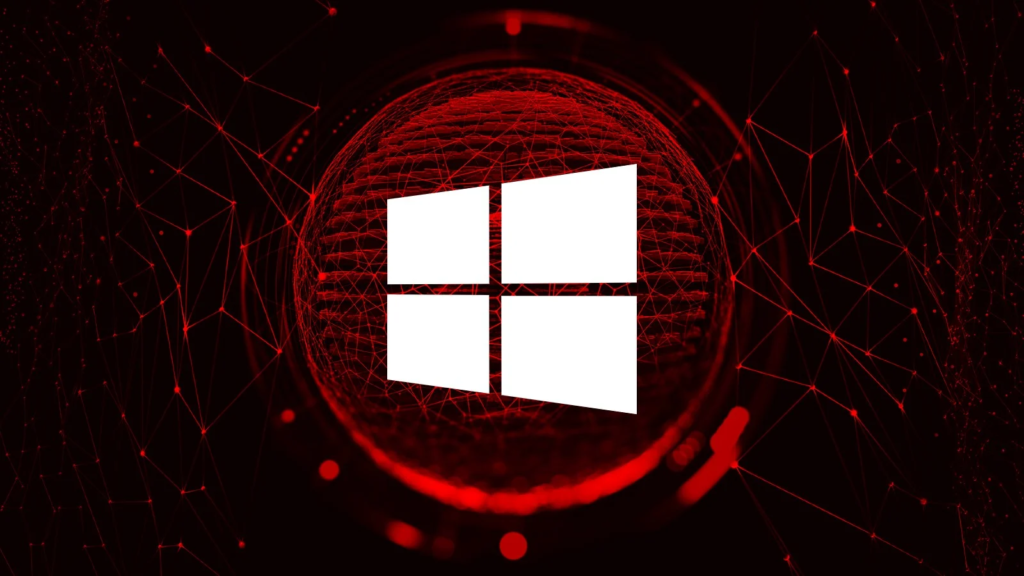 Microsoft reminded users that insecure Transport Layer Security (TLS) 1.0 and 1.1 protocols will be disabled soon in future Windows releases.
The TLS secure communication protocol is crafted to safeguard users against eavesdropping, tampering, and message forgery while exchanging and accessing information over the Internet through client/server applications.
The original TLS 1.0 specification and its TLS 1.1 successor have been used for nearly two decades, with TLS 1.0 initially introduced in 1999 and TLS 1.1 in 2006).
Following extensive discussions and the development of 28 protocol drafts, the Internet Engineering Task Force (IETF) approved in March 2018 the next major version of the TLS protocol, TLS 1.3.
"This change applies only to future new Windows operating systems, both client and server editions. Windows versions that have already been released will not be affected by this change," Microsoft reminded customers on Friday.