From bleepingcomputer.com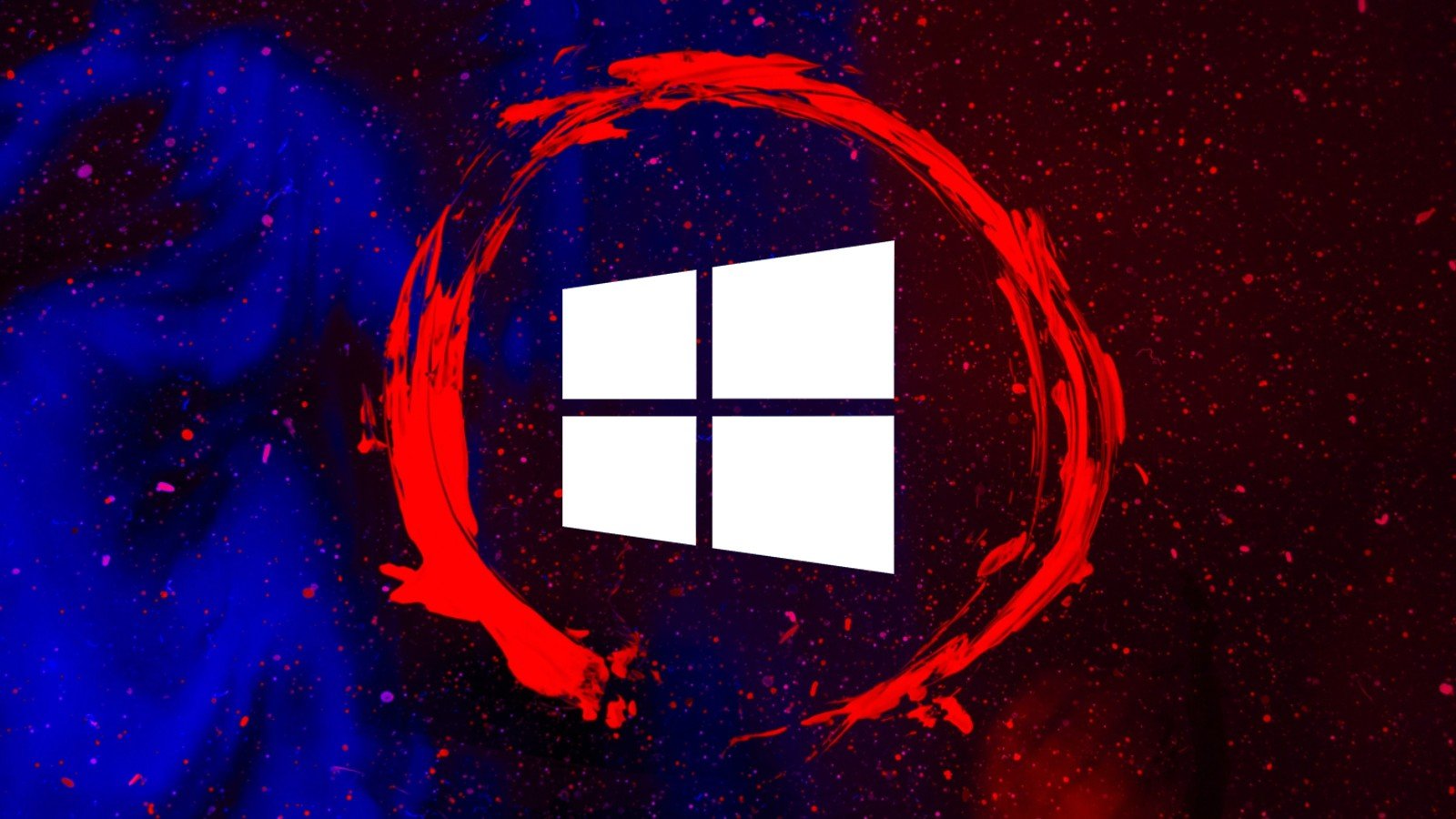 Microsoft says the emergency security updates released at the start of the week correctly patch the PrintNightmare Print Spooler vulnerability for all supported Windows versions and urges users to start applying the updates as soon as possible.
This clarified guidance comes after security researchers tagged the patches as incomplete after finding that the OOB security updates could be bypassed in specific scenarios.
"Our investigation has shown that the OOB security update is working as designed and is effective against the known printer spooling exploits and other public reports collectively being referred to as PrintNightmare," the Microsoft Security Response Center explains.
"All reports we have investigated have relied on the changing of default registry setting related to Point and Print to an insecure configuration."