From bleepingcomputer.com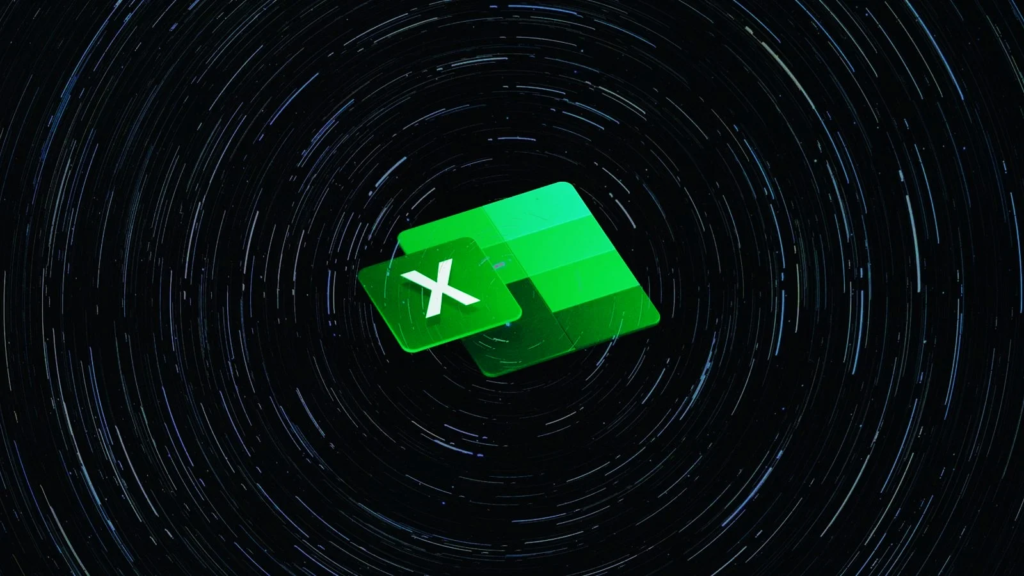 Microsoft is working on adding XLL add-in protection for Microsoft 365 customers by including automated blocking of all such files downloaded from the Internet.
This will help tackle the rise of malware campaigns abusing this infection vector to an ever-growing extent during the last several years.
"In order to combat the increasing number of malware attacks in recent months, we are implementing measures that will block XLL add-ins coming from the internet," Redmond says.