From techrepublic.com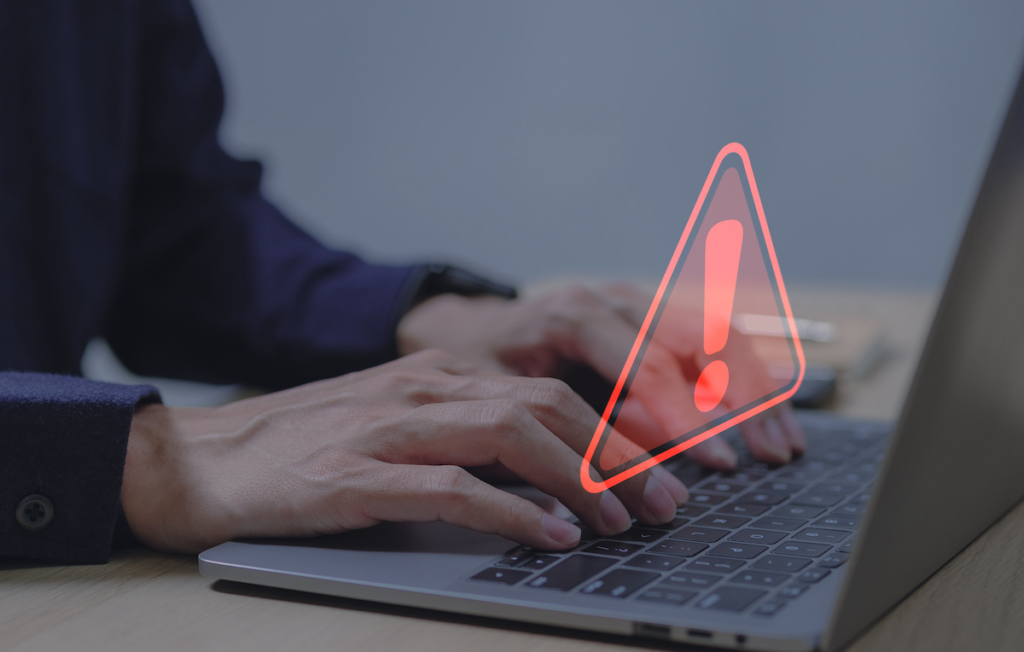 A new report from Kaspersky details what will be the most challenging threats for corporations and government agencies in 2023.
Data leaks increase
Data leaks affecting both personal and professional data grew in 2022 and will continue into 2023. Huge data leaks impacting millions of users occurred in 2022, such as the WhatsApp leak and more recent Twitter leak exposing more than 200 million users' information.
Those data leaks are often sold privately in cybercriminals' underground marketplaces, with price depending on several parameters such as the number of users, the types of users targeted, and whether the passwords are encrypted or clear text.
For example, a database containing 105 million Indonesian citizens' records was sold in September 2022 for $5,000 on the dark web. The database seemingly came from the General Elections Commission of Indonesia and contained full names, places and dates of birth, and national identification numbers.