From bleepingcomputer.com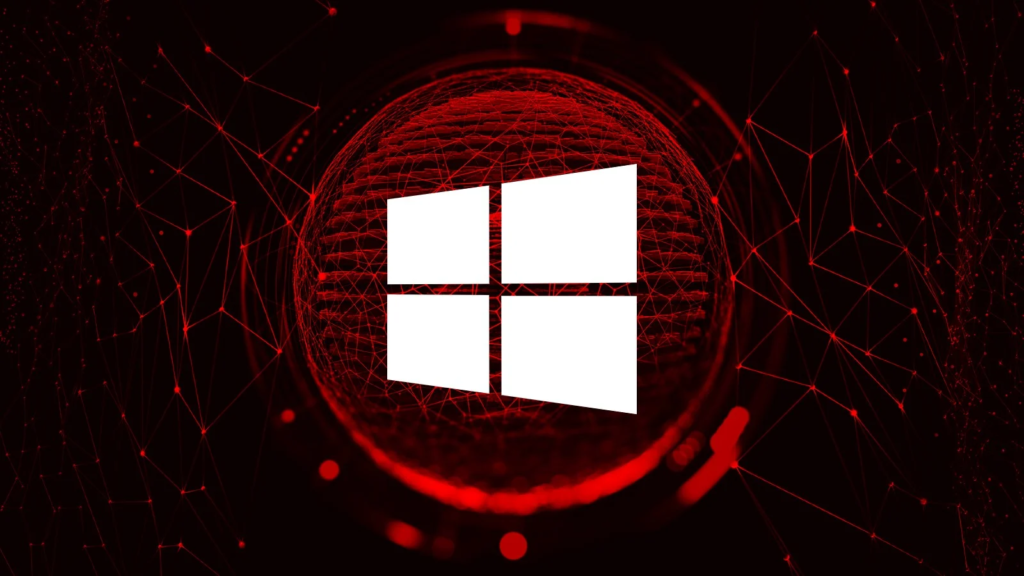 Microsoft is again pushing a Defender Antivirus update (first issued in April and pulled in May) that fixes a known issue triggering Windows Security warnings that Local Security Authority (LSA) Protection is off.
Microsoft acknowledged this issue impacts Windows 11 21H2 and 22H2 systems after numerous user reports about "Local Security Authority protection is off. Your device may be vulnerable." warnings, although LSA Protection was already enabled.
LSA Protection safeguards Windows users from credential theft by blocking the injection of untrusted code into the LSASS.exe process, which could help attackers extract sensitive information.